Patrik Antonius & Bill Perkins Want Shot Clocks To Be Made Mandatory For High Stake Events
Patrik Antonius is only 36 years old but needs no introduction to the poker community as he has been around for awhile and has so far made over $6.7 million in career prize money. Antonius is ranked in second place on Finland's all-time money list according to the Hendon…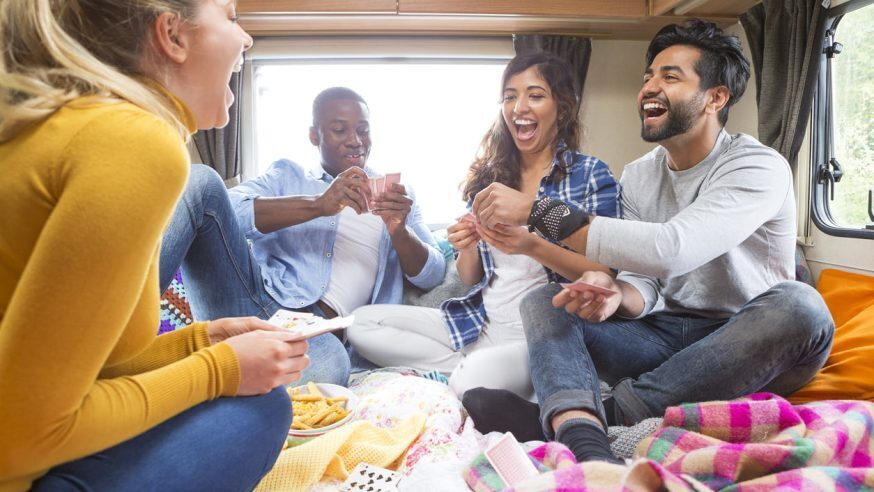 Patrik Antonius is only 36 years old but needs no introduction to the poker community as he has been around for awhile and has so far made over $6.7 million in career prize money. Antonius is ranked in second place on Finland's all-time money list according to the Hendon Mob and currently resides in Monte Carlo.
Patrik Antonius along with high stakes poker pro Gus Hansen traveled to Kings Casino in Rozvadov, Czech Republic at the start of the month to take part in the World Series of Poker Europe (WSOP) $111,111 High Roller for One Drop event. Antonius and Hansen had a good run but were unable to make it to the final table. The Big One for One Drop event was eventually won by poker pro Dominik Nitsche.
Poker Has Become Too Serious
Antonius recently opened up about his experience at the WSOPE and shared his thoughts on the current state of the poker industry. He stated that poker had changed tremendously during the last few years and players had started to take poker far too seriously which meant that a lot of the fun had now gone out of playing poker.
The Finnish poker pro did not mince any words and said that he is not a fan in terms of how poker has evolved over the years. His biggest complaint was the fact that the majority of poker players have taken the game far too serious and take far too long to play a hand at the table. They have slowed down the game considerably which has made it difficult for other poker players such as himself to have fun at the table. This slowdown in play is seen more often than not at high stakes poker events because there is a lot of money involved and most poker pros want to take as much time as possible to go over their options before making a decision.
The problem with this is that it tends to have a snowball effect on others players at the table and is one of the reasons why poker games are becoming so serious. He made reference to Day 1 of the One Drop event in Rozvadov and said that all of the players at the table were playing with a good rhythm and having fun but once the dinner break was over the mood changed. This happened because a couple of players started to delay proceedings and soon it was taking around 5 minutes for each hand and most players started to adopt this strategy which took the fun factor out of the game.
In a statement, Antonius said "I think definitely the shot clock is going to be something that is going to be needed in the future because it's really painful nowadays to play a tournament."
Stop Clocks Now A Must
Antonius has said one of the ways to keep the fun in poker is to make sure a shot clock is made mandatory for high stake events. Antonius is not the first high stakes poker player to call for a shot clock as Daniel Negreanu and Bill Perkins have also insisted that shot clocks must be used for all major tournaments.
Perkins who is known for playing mostly in high stake events and putting across outrageous prop bets sent out a tweet last week and called on other high stake poker pros to join him in a peaceful protest to not participate in any high stake events that do not make a shot clock mandatory. Poker Pro Steffen Sontheimer also used Twitter to call for shot clocks to be made mandatory for high roller events stating that tanking is killing the game. Negreanu endorsed Sontheimer's tweet and a large number of high stake poker players feel the same way.
The WSOP and the WPT have already started using shot clocks at their events and it will not be long before other poker tournament organizers start making shot clocks mandatory. The high stake poker playing community is a rather small and closed community and when players with the status of Antonius and Perkins call for mandatory stop clocks, tournament organizers will feel the pressure to comply with their requests.