Partypoker Software Glitch Forces Cancellation Of MILLION Relaunch
Partypoker has transformed itself during the last four years by creating policies and events that are player friendly. Partypoker is now the second biggest online poker room in the world after pushing out 888poker from second place. MILLION Relaunch Made Big News The online poker room made a…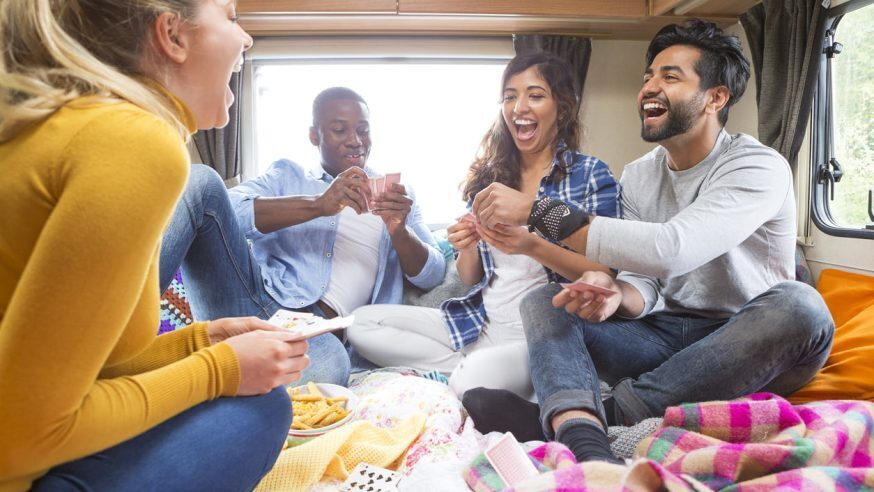 Partypoker has transformed itself during the last four years by creating policies and events that are player friendly. Partypoker is now the second biggest online poker room in the world after pushing out 888poker from second place.
MILLION Relaunch Made Big News
The online poker room made a lot of noise in the market when it announced that it was bringing back MILLION. This last time partypoker hosted MILLION was 13 years ago and most poker pros are unfamiliar with the event.
Partypoker decided that this was the right time to bring back MILLION and promoted the event as the online poker room had put together a number of special features to enhance MILLION and give poker players a lot more than they expected.
Partypoker expected to have a successful MILLION relaunch but things did not go to plan and the online poker room had to cancel the event.
Glitch Forces MILLION Cancellation
The relaunch of MILLION was going as per plan except for a big overlay that partypoker would have been prepared to handle. What they were not prepared to handle was a technical glitch that forced them to cancel the event.
The technical glitch did not allow the online poker room to carry over players who advanced from Day 1D to the final day. When they started the final day, they found that none of the players from Day 1D were carried over. Partypoker tried to pause the tournament and sort things out but they were unable to put things on hold due to the same glitch.
The online poker room let things play out for close to an hour as they did their best to see if they could rectify the error. During this time, the online poker room ended up paying out close to $200,000 to players. When partypoker officials realized that they were not going to be able to fix the technical glitch immediately, they were forced to cancel the tournament.
Players were very surprised when they learnt that partypoker had cancelled the tournament. They found out about the technical glitch through the partypoker Twitter account which provided information on what happened behind the scenes.
Partypoker Issues Apology And Payouts
Partypoker sent out a total of four tweets to explain what happened and to also apologize for the technical glitch. The online poker room also confirmed that players who made it to the final day and cashed in their chips would be allowed to keep their cash. Players who did not cash their chips will be able to avail the next available pay rank. Partypoker is paying out this extra prize money in addition to their $1 million guarantee.
The one million guarantee will be split two ways. Players who made it past the four Day 1s will see fifty percent of the guaranteed prize money split between them. The remaining 50 percent will be distributed based on player chip equity.
Players who took part in MILLION and made it through to the final day will be given a $215 MILLION ticket. This technical glitch has cost partypoker close to $600,000.
Micro Million Also Impacted
The technical glitch not only impacted the relaunch of MILLION but also impacted other events such as the $2.20 Micro tournament which had a $20,000 guaranteed prize pool. Partypoker confirmed that players who had made it to Day 1H will be given their buy-in back while the prize money collected will be distributed in a similar fashion like the MILLION event.
While players were annoyed to see partypoker cancel these popular events, they were happy to see how partypoker handled the situation and accepted both the apology and explanation.
MILLION Tournament Will Relaunch Again
Partypoker did not share more information as to what the technical glitch was all about and if they had permanently fixed it. The online poker room did confirm that it plans to run its MILLION event once again this week.
To find out more information on MILLION, please do check out the partypoker website.