PartyPoker Premier League VI Welcomes Two Fresh Faces
With only a few days remaining until the commencement of the seventh installment of the PartyPoker Premier League tournament, two more names have been added to the 16 person line-up that will take place at the Aspers Casino in London, which now has a near-full lineup…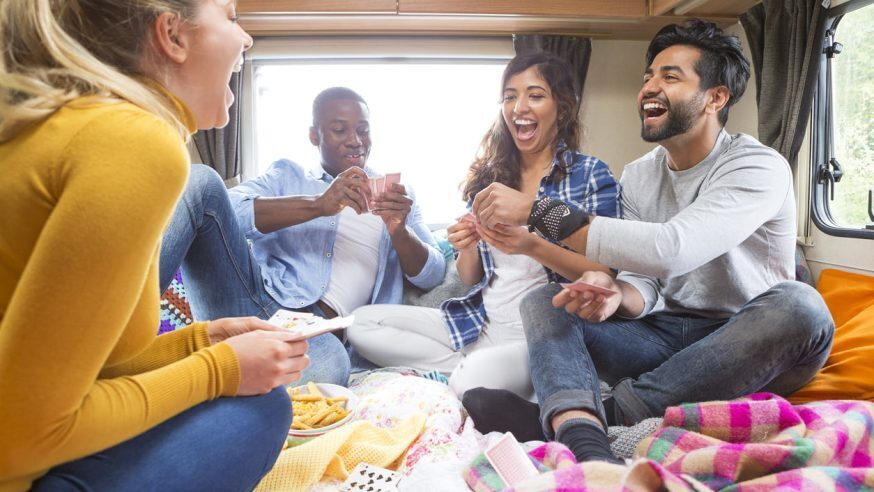 With only a few days remaining until the commencement of the seventh installment of the PartyPoker Premier League tournament, two more names have been added to the 16 person line-up that will take place at the Aspers Casino in London, which now has a near-full lineup with 15 of the 16 contestants having been announced.
Click Here For Sites Still Accepting USA Players
The two most recent additions to the lineup are Tobias Reinkemeier and Jason Mercier. Both players have established themselves as quality competition and have clearly enjoyed a great deal of success each in their own right in order to be able to afford the sizable $125,000 buy-in price to participate.
Mercier, who has been a professional poker player for several years, made his major debut in 2008 when he reached the final table twice in two separate European Poker Tour events. The owner of not one, but two World Series of Poker bracelets and having cashed over 18 times in the WSOP, this young player has created a real name for himself. While it is hard to take away from the young lion's impressive career thus far, it may be worth noting that the WSOP bracelets came from victories in Pot Limit Omaha and not Texas Hold'em.
Having faced his first losing year as a professional poker player during 2012, Mercier has vowed to remain profitable to the tune of $1 million dollars this year. A first place finish in this tournament will get him half of the money he needs in order to achieve this goal. It might, however, not be a great idea to bank on this taking place, as his competition will be extremely fierce.
All of the accolades once can bestow upon Mercier also will likely hold the same relevance to Reinkemeier as well. With almost $2 million in winnings since cashing at his first event in 2007, Tobias will be in a class amongst his peers at the highly competitive PokerParty Premier League tables. The winnings do not take into account however much money Tobias has since won online in addition to the disclosed live winnings.
Unlike Mercier, Reinkemeier has already cashed in big on multiple occasions, amassing almost one and a half million dollars throughout the early start of the New Year. It remains to be seen who will take the sixteenth and final spot in this tournament, however, as the event starts in just a few short days, it will likely be announced very soon.