PartyPoker Premier League VI In Action
Starting this past weekend at the Aspers Casino, sixteen of the biggest and most highly competitive names in poker came together for PartyPoker's premium buy-in event that will last seven days, wrapping up on the 23rd of March. The sixteen players are a literal "who's who"…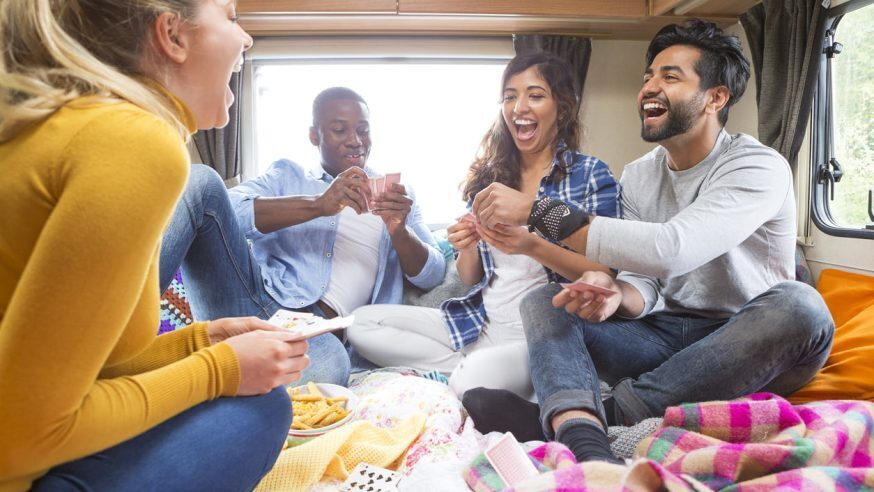 Starting this past weekend at the Aspers Casino, sixteen of the biggest and most highly competitive names in poker came together for PartyPoker's premium buy-in event that will last seven days, wrapping up on the 23rd of March. The sixteen players are a literal "who's who" list of some of the brightest poker stars in the game, and it will be a clinic for aspiring poker pros and fans alike as they watch these seasoned veterans go head to head. It's rare that you get to see so many high profile poker players at one table for an extended period of time (one week).
Click Here For Sites Still Accepting USA Players
The sixteen were divided into two tables with eight players at each. The first group, or group A began the first heat on Sunday, with the defending champion from the previous year's tournament falling out first. That's what happens when you run a pair of jacks all-in against AK. With an unforgiving flop that saw his opponent pick up two pair, Seiver was out and it was Antonio Esfandiari who bested him in this exchange.
As the blinds continued to rise, we saw another exchange between poker giants Daniel Negreanu and Phil Hellmuth. With pocket threes, Hellmuth went all in against Negreanu's pocket nines and found himself up against a flop that gave Negreanu the nuts right off the bat. There was literally nothing, barring a three on both the turn and river that could have saved Hellmuth from being sent to the rail.
As the end of the first heat approached, there were three left, including Sam Trickett, Marvin Rettenmaier and Jonathan Duhamel. It was now Trickett and Rettenmaier that would go head to head, with the former's A8 finding favor on the board while the latters A4 couldn't come up with the juice to keep him alive in the heat.
Finally, it was down to Trickett and Duhamel in heads up play. These are two of the youngest and most promising young stars in the game, as they have both enjoyed first place finishes in high visibility tournaments with extremely large cash winnings. It was Duhamel who would eventually come out on top, as his A9 would best Trickett's KJ with an ace on the flop.
This was just the beginning of the action, as the battles will continue as each of the players vie for points to take home the $450,000 first place prize.