PartyPoker Premier League VI Final Heat
After months of online media coverage and lead up to this event, the final heat will be taking place today, with familiar faces like Jennifer Tilly and Talal Shakerchi amongst a who's who list of poker players at the table. Depending on who is able to…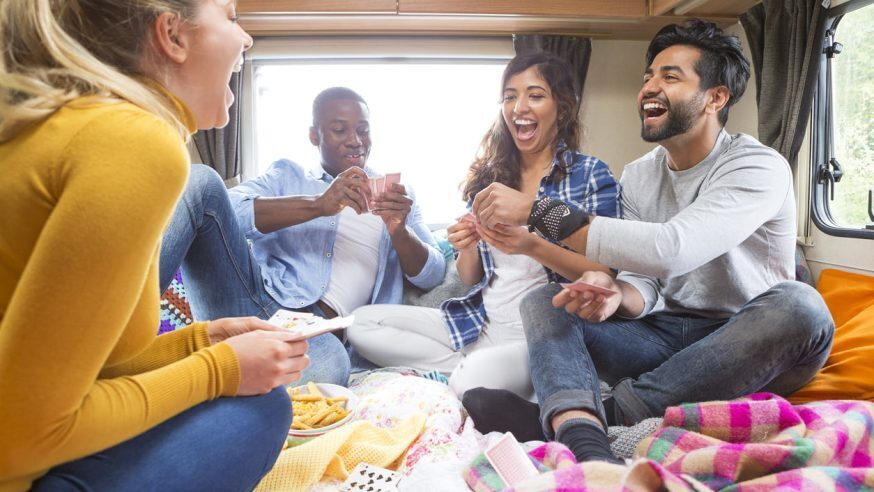 After months of online media coverage and lead up to this event, the final heat will be taking place today, with familiar faces like Jennifer Tilly and Talal Shakerchi amongst a who's who list of poker players at the table. Depending on who is able to outshine their competitors at this event, this could determine who will end up securing a seat at the final table.
Click Here For Sites Still Accepting USA Players
With Renkemeier commanding a strong lead with 38 points, and Shak not too far behind with 35 points to his own credit, there's no question that these two will be sitting at the final table of this event.
On the other hand, Talal Shakerchi has a very strong chance of maintaining a spot at the final table, barring a dead last place finish and one of his opponents Tilly scoring a first place win in this final heat. Tilly currently has 16 points (compared to Reinkemeier's 38), and she is currently leading the pack of final table hopefuls, after Shakerchi and the other two players that are guaranteed final seats.
So far, gameplay during these heats has been very animated and with all of these larger than life personalities sitting at the same table with money on the line, one wouldn't expect anything different. This is great exposure for the game of poker, as this kind of entertaining play will lure in novice players and increase the popularity of the game.
With so many seats at the final table already predetermined, all eyes will be on the remaining few that still have to fight their way to a seat. Will this mean that the players with guaranteed final table spots will be playing simply for fun?
Not quite, as they can still stand to gain an additional $2k for every point they earn. This should still create an interesting dynamic, as those players assured final table seating may be more willing to take risks and play a bit looser or perhaps they will stay true to form and continue to play as if they still have to win a seat. Only time will tell, when the finalists are announced.
Once the final heat reaches its conclusion, there will be an eliminator heads up match between the fourth and fifth place finishers from both heats to create the final lineup. These matches themselves will be entertaining as both players will have much on the line, and heads up play always comes with its own sets of unique challenges as compared to full ring games.