PartyPoker Premier League VI Coverage
With the competition heating up in the PartyPoker Premier League VI tournament, it is all coming down to the wire as there are only a few days remaining for this high profile tournament to come to an end. Many of the notable poker pros have been…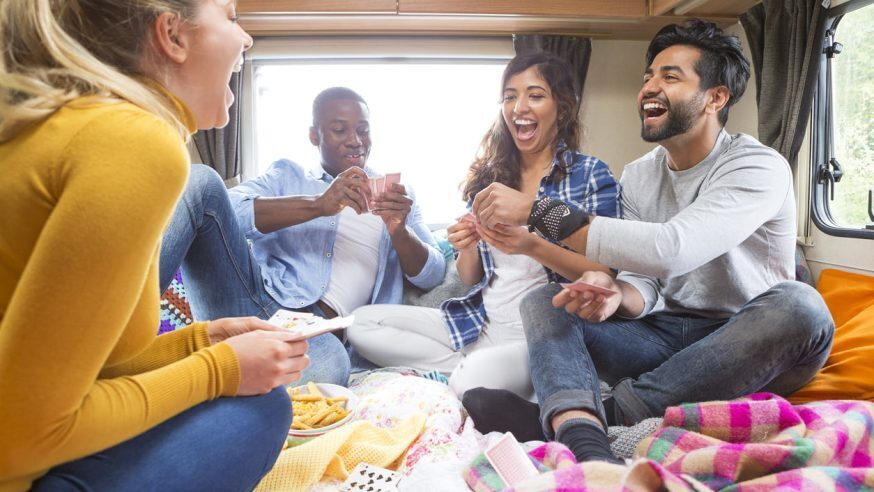 With the competition heating up in the PartyPoker Premier League VI tournament, it is all coming down to the wire as there are only a few days remaining for this high profile tournament to come to an end. Many of the notable poker pros have been vying for top position by trying to finish at the top of their respective heats to gain enough points to ensure entry into the finals.
Click Here For Sites Still Accepting USA Players
Dan Shak has been performing exceptionally well, scooping up 11 points by coming in second during the first heat and scoring another 16 points for coming in first in the second heat. There is almost no way Shak will not be sitting at the final table given his current score.
Not far behind is fellow poker pro, Tobias Reinkemeier, who has secured second place status with 11 points during the second heat. It is also worth mentioning that $2,000 is awarded to each player for every point that they earn during the event. How's that for incentive?
One of the players for whom many have had high hopes, has been enduring a rather disappointing showing at this event. Jason Mercier has yet to put any significant amount of points on the board, with only 6 from the first heat and none earned during the second. At this point, Mercier is in dead last and any hopes of rallying a comeback seem unlikely at this point, if not impossible.
Mercier found himself on the bad side of Talal Shakerchi's AJ, as he had only a J9, which would not hold up against the board. One of the more notable plays during the second heat was when Shakerchi eliminated both Tony G and Phil Laak in a single hand. Flopping a set of 10's, Shakerchi coasted to victory, sending both poker pros packing. Classic to his talkative table persona, Tony G. muttered in frustration as he exited the stage.
Jennifer Tilly has been consistently placing well these last two heats, after she ran head first into Shak's Jack trips sending her out in fourth for the second one. Finally, as it was down to three, Shakerchi was the first to go, as Shak took out the big money investor with a set of Kings. It would finally come down to Reinkemeier and Shak, as they would play heads up until the final hand, which pitted Reinkemeier's J7 against Shak's K4. With no help coming to either player from the flop, turn or river, so Shak walked away with the win and 16 points to add to his total score.
Stay tuned for more of the latest from the PartyPoker Premier League VI event.