PartyPoker Launches New Software
PartyPoker has been making several changes in recent months in an attempt to revitalize its brand in the eyes of players. In an attempt to combat reportedly lower signups by new poker players on their website, the company claims to be vying for an angle that will appeal…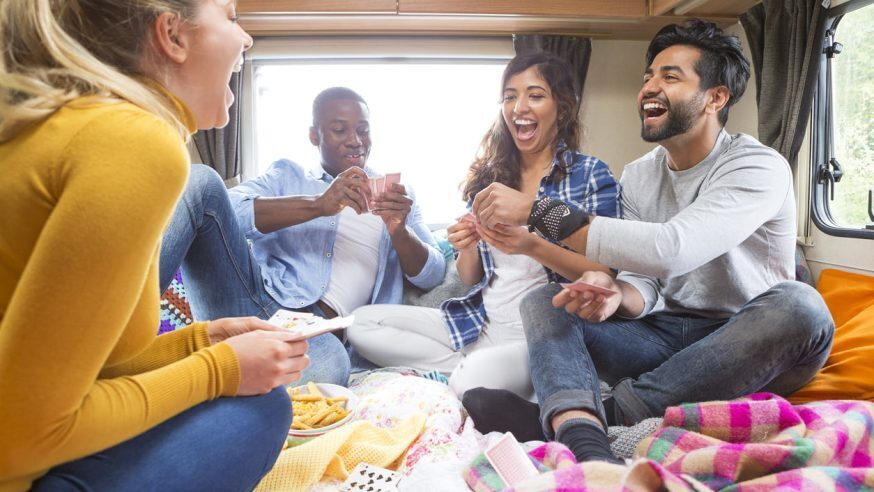 PartyPoker has been making several changes in recent months in an attempt to revitalize its brand in the eyes of players. In an attempt to combat reportedly lower signups by new poker players on their website, the company claims to be vying for an angle that will appeal more towards recreational players while reinventing a game who's online presence they claim has not changed much for nearly an entire decade. This is a bold move for such a popular online poker site, as making drastic changes can always result in less then desirable outcomes. The company, however, claims that their decisions are being informed by "extensive" consumer research.
Click Here For Sites Still Accepting USA Players
The PartyPoker brand is, by catering towards more novice players, in the process of removing features it claims appealed only to the more seasoned poker veterans. Such features included a bad bead jackpot as well as high stakes cash games on the website.
PartyPoker notoriously parted ways with a major affiliate in PokerStrategy in the year 2012. By doing so, this greatly reduced the number of new player signups in PartyPoker's online card room. This, according to PartyPoker is not as big of a loss as it may seem on paper, as the company claims that many of these players that were joining through this affiliate were more experienced players who relied more on strategic gameplay and skill and were therefore not very high depositing players on the site.
Perhaps PartyPoker really does know what it's doing in its apparent restructuring of the so-called poker 'ecology' to help attract more 'fish' as they are called in the poker community. A fish is a nickname for a player who has little experience in playing poker and will essentially throw money down the drain by making poorly informed decisions at the table. Poker sites love these kinds of players, as they are usually quick to re-up and deposit more money into their accounts so that they can keep playing. Naturally, the players who win on a consistent basis may rarely find themselves having to deposit extra money in their accounts, if at all.
PartyPoker may be ahead of the online poker curve by taking the steps that it is currently taking. By creating new software to appeal to a different, potentially more lucrative demographic of players, PartyPoker may further its world dominance in the online poker market, falling second only to PokerStars (for now, anyways).