Party Poker Launching Huge Game in Barcelona
Party Poker is going to be running its Big Game VII at the Casino Barcelona on April 8th. This will be a part of PartyPoker.es and will run for 12 hours in conjunction with the WPT Barcelona which will be taking place at about the same…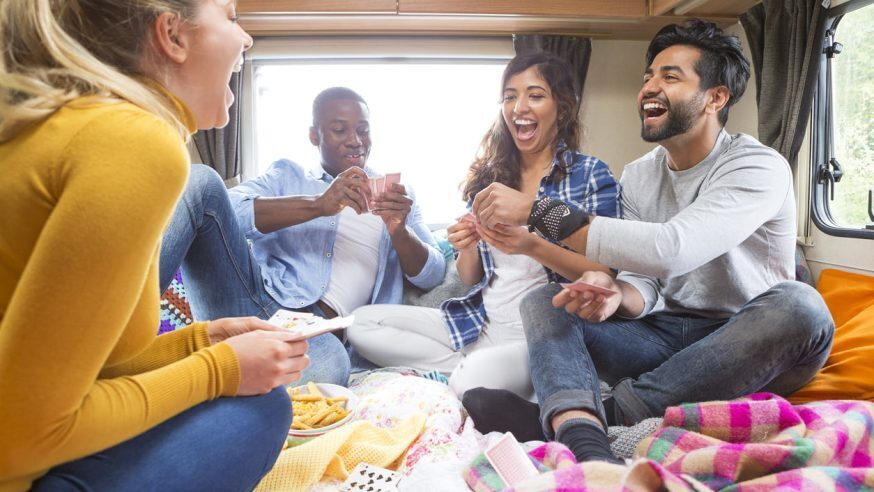 Party Poker is going to be running its Big Game VII at the Casino Barcelona on April 8th. This will be a part of PartyPoker.es and will run for 12 hours in conjunction with the WPT Barcelona which will be taking place at about the same time.
Click Here For Sites Still Accepting USA Players
Unlike many other live cash games, the 12 hours straight of gameplay will test the endurance of even the most seasoned veterans. The blinds will start off quite low at just 25/50, however the individual players themselves can make for extremely large pots.
You may remember last year's infamous final hand, where Phil Laak accidentally folded the winning hand of the tournament. That is what can happen after 12 hours straight of game play. This is part of what makes the Big Game so exciting and unpredictable.
This will be the seventh season that the Big Game is running and will include some of the biggest names in poker. More information on who some of these famous players are will likely be revealed as the time of the actual tournament draws closer.
Anyone can take part in another game that will be running during this time, the WPT Barcelona by entering any of the freerolls and daily qualifiers online. Players that are able to score a place in the WPT Barcelona will get the tournament buy-in included as well as room and board worth upwards of $2500 dollars. Stay will include 4 nights' at a luxury hotel as well as over $700 in spending money. This is no small package to win, considering it can all be done based off of a freeroll!
The WPT Barcelona is going to be a major event as it has been in previous years, however for those that still want a taste of the action, there will be a side event, with a smaller prize pool and entry will also be made available via event packages that can be purchased with cash or won via smaller qualifiers online through Party Poker. These packages will include the buy-in for the side event as well as 3 nights' hotel stay and spending money as well.
If you have never been to Barcelona, this will be a wonderful opportunity to see one of the most beautiful parts of Spain while enjoying the great pastime of poker. First you'll have to qualify via one of Party Poker's online games, unless you can come up with the cash on hand for the hefty buy-in to the tournament.