Party Poker Implements New Cash Game Concept
Party Poker has announced that it will implement a new concept for cash games, but several regular players are unhappy as they feel that the online poker room is doing too much to protect its recreational players. The brand new feature will give those who play only…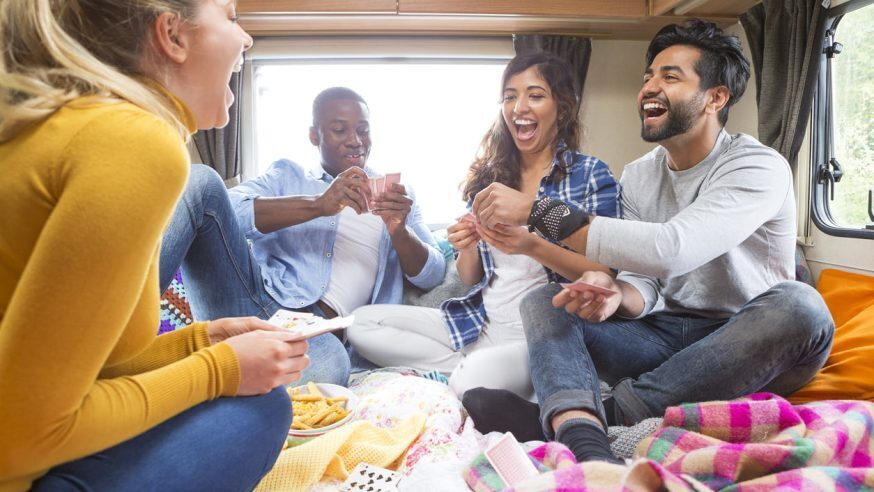 Party Poker has announced that it will implement a new concept for cash games, but several regular players are unhappy as they feel that the online poker room is doing too much to protect its recreational players.
The brand new feature will give those who play only one game at a time the chance to play at a separate table called a "casual cash game table," which will exclude seasoned players who play at several cash game tables at the same time. According to a representative of Party Poker who recently explained the concept on a thread at Two Plus Two, the online poker room intends to "create a more relaxing game environment for those not up for the high-intensity grind all the time."
Click Here For Sites Still Accepting USA Player
Players at casual cash game tables can play multi-table tournaments too, but they will be restricted to a separate cash game table with other online poker players in the same situation. Each casual cash game table will have a smiley and therefore can be easily identified.
Seasoned poker players are not happy about this new arrangement because they usually play at multiple tables to grab cash back offers in loyalty programs while simultaneously making a profit by beating recreational players. If they are separated from casual players who have an important role to play in their success, they will not be able to make a profit easily. Several seasoned players have expressed therefore their anger at the Two Plus Two forum.
"Gotdanuts" said that Party Poker has given casual players the chance to play poker with "training wheels fenced off from better players." "Thunderbolts," another player, expressed his opinion that Party Poker's new concept is violating basic customer service terms, according to which, the online poker room is expected to keep its regular players happy as they contribute huge amounts in rake. He posted: "Keep your regs (reasonably" happy. That way they stay regs. Instead, Stars get almost all of my rake, and I'm sure the same is true of many other people who used to play almost exclusively on Party."
In September 2013, Party Poker upgraded its software with the intention of attracting more recreational players. The newly upgraded online poker site aimed at emphasizing social interaction, achievements, and missions among its online poker players.
Party Poker's casual cash game tables will be initially made available at certain stake levels, but will be expanded as soon as players get familiar with the concept.