Party Poker Decides to Communicate Openly with Customers
Party Poker, Bwin.party's online poker brand, has outlined a policy of better communication with its online poker customers. It may be recalled that Party Poker players have not been very happy with the recent changes made at the online poker room. Click Here For Sites Still…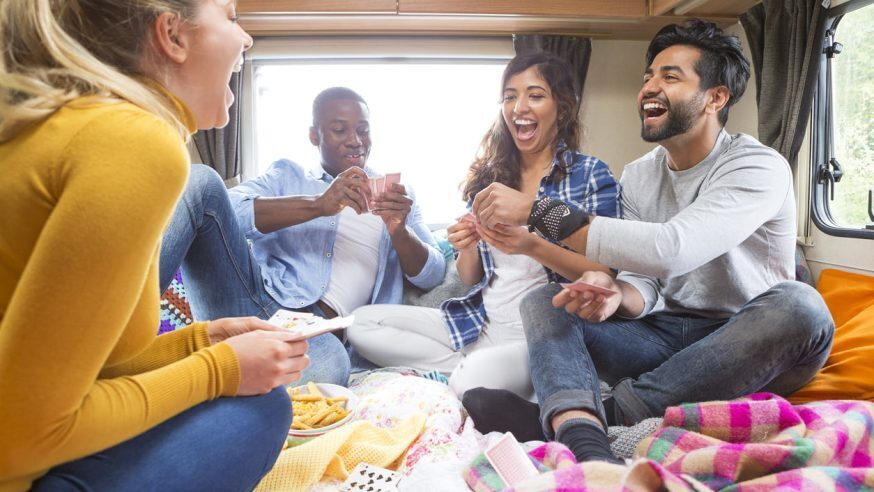 Party Poker, Bwin.party's online poker brand, has outlined a policy of better communication with its online poker customers. It may be recalled that Party Poker players have not been very happy with the recent changes made at the online poker room.
Click Here For Sites Still Accepting USA Player
Last week, Jeffrey Haas, the new director (poker) at Bwin.party, made a detailed and frank post promising players that the online poker room will communicate openly, freely, frankly, and regularly with its online poker customers.
Haas said: "With my arrival, I can safely say that the "run silent, run deep" approach has been scrapped for good. Just so it's clear: we are truly sorry for our silence, and will do much better in the future."
However, this is going to be Haas's first and last post. Instead, another Party Poker representative will be posting regularly, clearing player's doubts and answering their queries. Haas said: "Someone in my team is cataloguing issues from this thread, and will follow-up in the 'official thread' next week."
The online poker room decided to change its communications policy after its poker customers openly expressed their outrage regarding the site's player segregation system on Two Plus Two Forums. The player segregation system was enforced to separate and protect new and inexperienced poker players from the sharks, but as players have pointed out, smart customers can always find a way to get into the protected group of players and take advantage of them.
Furious Party Poker players had planned a strike. However, just a day before the strike, Haas announced that the online poker room will end its player segregation policy. Players, therefore, decided to postpone their strike.
When Party Poker first introduced its player segregation policy in February, it did so without informing its players. When players expressed discontent, Party Poker made a vague explanation that it was trying to separate players on the basis of skill. The online poker room refused to explain further, leading players to speculate on their own.
Haas said: "This speculation has been due to our own silence about the implications of this functionality on our poker room, how it was intended to work, or why we were introducing these tables."
Explaining that the poker room refused to communication with players because it considered its operational decisions to be confidential and proprietary, he said that this has led to a lot of misunderstanding and ill-will within the community, which will ultimately cause harm to Party Poker.