Party Poker Cancels First Five Pokerfest III Tournaments
Party Poker has cancelled five Pokerfest III tournaments, disappointing a number of players. The online poker room was to have launched six Pokerfest III tournaments within one-and-a-half hours. But poker players who had registered for the first Pokerfest III event, a $215 buy-in NL…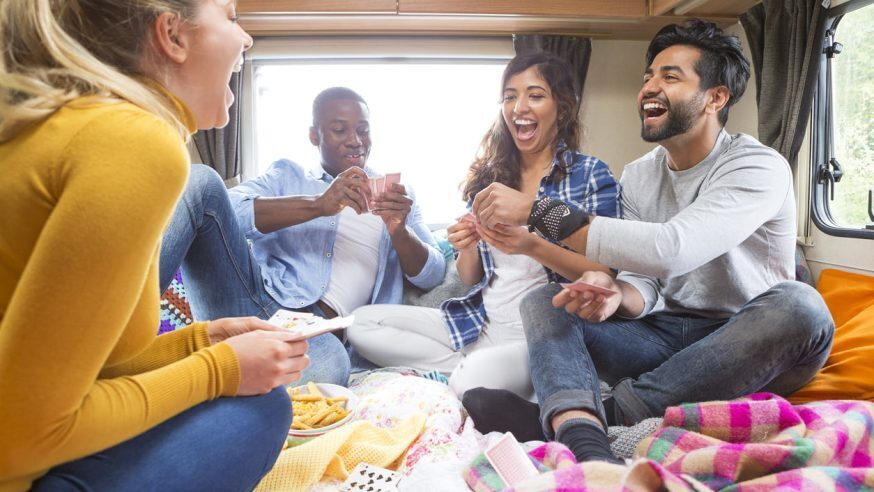 Party Poker has cancelled five Pokerfest III tournaments, disappointing a number of players. The online poker room was to have launched six Pokerfest III tournaments within one-and-a-half hours. But poker players who had registered for the first Pokerfest III event, a $215 buy-in NL Hold'em tournament with a guaranteed prize pool of $350,000, were in for a surprise when Party Poker stopped the game. Players waited for nearly 45 minutes for the game to re-start, but Party Poker announced that it had cancelled the tournament.
Click Here For Sites Still Accepting USA Players
The online poker room cancelled four more Pokerfest III events before the sixth event, a $530 buy-in NL Hold'em tournament with a guaranteed prize of $250k came to an end. Reportedly, the online poker room had held up the sixth event for sometime before re-starting it after 15 minutes. Poker players wouldn't have minded the delay, but they were very disappointed to see that the overlay of the tournament had diminished in value.
The online poker room informed players that it had to delay a few tournaments and then cancel them before of certain technical problems. But some poker players refused to accept this explanation and accused the online poker room of not wanting to pay the promised guaranteed prizes as the prize pools built up from buy-ins did not equal the guaranteed amount. However, there is no evidence for this and one is forced to accept Party Poker's explanation that there were indeed some technical problems.
The online poker room cancelled Pokerfest III tournaments with guaranteed prize pools worth $482,500. It also refunded players who had bought-in to the cancelled events. A Party Poker representative also apologized on Two Plus Two forums: "We would like to sincerely apologise for the inconvenience caused to players involved in Pokerfest events #1, #3, #4 and #5 yesterday evening. The tournaments faced technical difficulties which we were unable to resolve at the time. We will run a $350,000 guaranteed event on Sunday May 12th which will replace the regular $250,000 guaranteed event to supplement for the cancellation of event 1." It appears that Party Poker has decided to ignore the second event because it was not a real money event.
If Party Poker solves its technical problems, Pokerfest III will be held till May 5, comprising 58 tournaments, including a $640 Main Event, which is scheduled to be held at 19:30 CET, challenging players to win their share of a prize pool of $1.5 million.