Party Poker Announces Upgraded Software Launch This Summer End
Party Poker has announced plans to upgrade its online poker gaming software platform and make it available to its online poker customers by the end of this summer. This bit of good news comes as a relief to Party Poker customers who were getting worried about continuous media…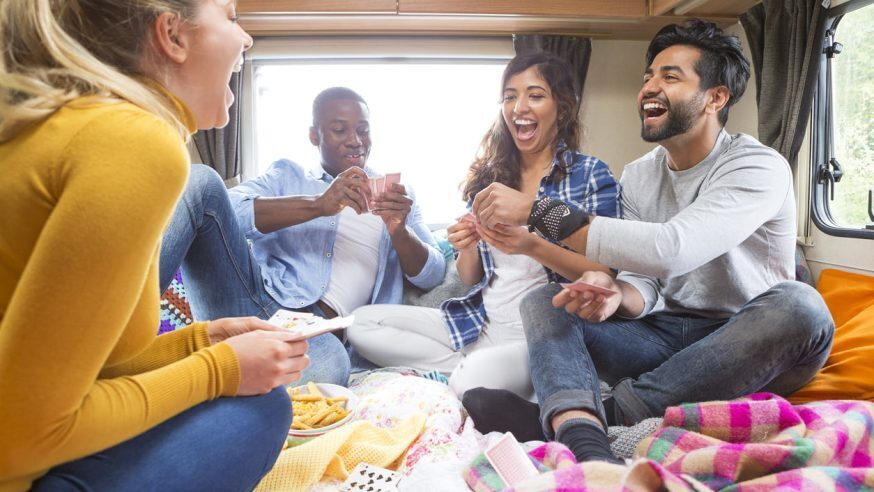 Party Poker has announced plans to upgrade its online poker gaming software platform and make it available to its online poker customers by the end of this summer. This bit of good news comes as a relief to Party Poker customers who were getting worried about continuous media reports regarding falling traffic at the site and its poor financial performance this year.
Click Here For Sites Still Accepting USA Players
The company has not revealed any details regarding its software upgrade although it has approached the final testing phase. It has, however, announced that its upgraded software platform will be made available to the public in August 2013.
The poker media is sure that the company is upgrading its software in a bid to make the online poker gaming experience enjoyable and absorbing for its recreational poker players. Most probably, the new software will not have features catering to the needs of high-stakes players, such as advanced lobby filters and multi-tabling support. Instead, lighter features such as profiles, customizable graphics, and integration of major social networking sites such as Twitter and Facebook will be made available for the benefit of casual players.
Simultaneously, Party Poker has sealed a business bond with Zynga, the major social gaming company. Early in 2013, the two companies launched real money games on a small scale, and recently, they announced that they would expand their real money offerings to Facebook and mobile devices by the end of this year. These real money offerings, however, will be available only in the UK market.
Party Poker, which was once the largest online poker room in the world, has been suffering a great deal from the past seven years. This is partly because it withdrew its services from the US market after the federal government passed the Unlawful Internet Gambling Enforcement Act (UIGEA) in 2006. But Party's downfall is not just because of its withdrawal from the US market. According to marketing analysts, Party Poker's software is too outdated to be attractive, which s why Party Poker finally decided to upgrade its software.
It is also worth noting that Party Poker has been unable to meet upgrade launch deadlines announced in the past. The company had already announced twice that it would be launching an upgraded online poker software platform, but has failed to keep its word. Now that the company has announced the same for the third time, only time can tell if it will be able to keep its word.