Paris Aviators Manager Fabrice Soulier Proud To Be A Part Of The Global Poker League
As Draft Day for the Global Poker League (GPL) approaches, the managers for the twelve franchises are speaking up to promote their respective franchises and also to discuss the strategy they will use in selecting their team. The GPL's Draft Day takes place on the 25th of February…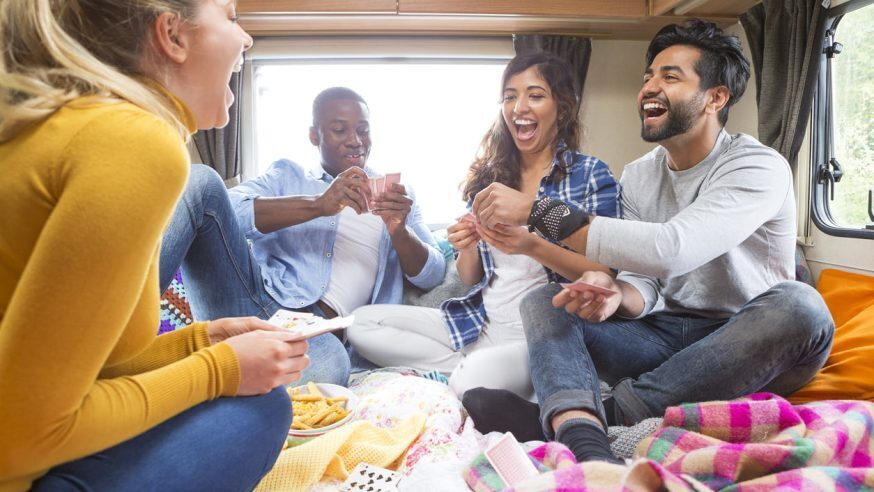 As Draft Day for the Global Poker League (GPL) approaches, the managers for the twelve franchises are speaking up to promote their respective franchises and also to discuss the strategy they will use in selecting their team. The GPL's Draft Day takes place on the 25th of February at the SLS Hotel in Beverly Hills and Fabrice Soulier, the manager for the Paris Aviators is looking to make his French team as strong as possible.
Soulier does not need an introduction to the French poker community as he considered to be the third on France's list of all time career prize money earnings. Based on the Hendon Mob's results, Soulier has won over $5.8 million in career prize money which includes a World Series of Poker Gold Bracelet back in 2011 at the $10,000 H.O.R.S.E. Championship. Everest Poker also partnered with Soulier to be one of the brand ambassadors in the past.
Click Here For Sites Still Accepting USA Player
Now Soulier will take on a new role as the manager of the Paris Aviators and expressed his enthusiasm of working with Mediarex CEO Alex Dreyfus and playing a key role in the first ever GPL. The 46 year old Soulier stated that his managerial role with the Aviators involved a lot of work and publicity but he was happy to do it because it was an interesting challenge for him.
The French poker pro stated that he would have loved to take part in the GPL as a player and might end up doing so, if the format of the tournament allows him to do so. According to him, Dreyfus has stated that it is possible for him to be a manager and also a player for the Aviators. However with Draft Day approaching, Soulier is focusing on building a strong team and shared a little about the strategy he is going to follow.
In a statement, Soulier said "I would love to give a French color to the team. That's something that might be interesting. I want to have French speaking and a Parisian color to the team, but I probably don't want to have only French players, either. I want players that are skillful, have a good etiquette and a good image, know when to have fun, and know when to work."
Soulier stated that he had a discussion with Dreyfus and told him the importance of generating new sponsors outside the poker community. The French poker pro believes that the success and continuation of the GPL will depend on attracting and retaining the best poker pros in the world and to do that, the league would have to offer lucrative financial prizes to players who participate.