Pappas Expresses Opinion about California's New Online Poker Bill
John Pappas, the executive director of Poker Players' Alliance (PPA), said that the PPA is not yet prepared to express its take on California's new online poker bill, which proposes that players need to register at online poker sites, deposit, and withdraw funds in person. However, he has opined…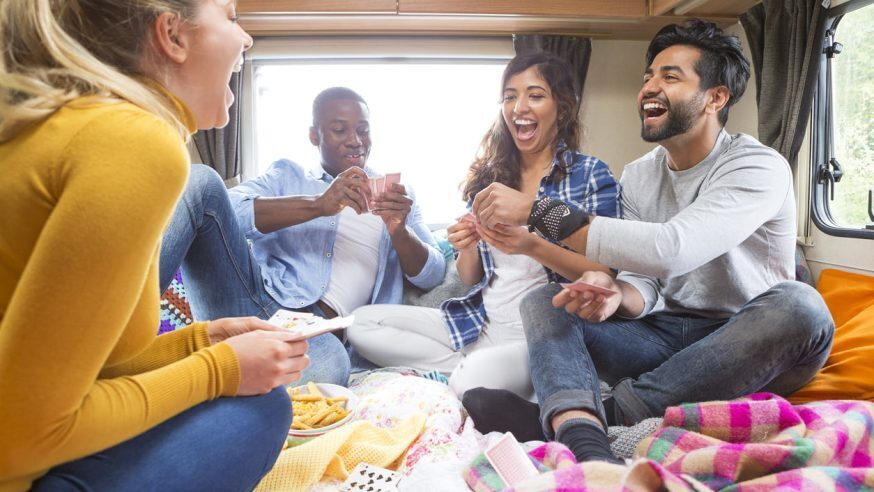 John Pappas, the executive director of Poker Players' Alliance (PPA), said that the PPA is not yet prepared to express its take on California's new online poker bill, which proposes that players need to register at online poker sites, deposit, and withdraw funds in person. However, he has opined that the clause will not provide the benefits it intends to.
Mike Gatto introduced the bill at the beginning of the legislative session. It is a copy of the previous online poker bill, but introduces the new idea that players will have to make financial transactions in person at live poker rooms or brick-and-mortar casinos associated with the regulated online poker sites. The bill also proposes the creation of a satellite service involving card rooms and casinos all over California.
Click Here For Sites Still Accepting USA Player
Pappas opines that the problem with the proposal is that casual players will hardly bother to make in-person transactions just to play the game online although professional players and poker enthusiasts may take the trouble. He points out that online poker requires not only casual players, but also grinders. He said: "We know poker is an ecosystem like that, and this is a totally unproven model. The previous model of people being able to register, deposit, and withdraw all online is proven to work, so why are we creating one more barrier that could perhaps lead to an unsuccessful marketplace?"
Gatto told PokerNews that the purpose of in-person transactions will eliminate issues related to money laundering and underage gambling, while encouraging players to visit brick-and-mortar casinos. But Pappas argues that not only online poker sites, but also "all sorts of e-commerce" take ample measures to prevent underage gambling and money laundering. Pappas also feels that this is an inadequate method of encouraging players to visit land-based casinos. He suggests that card rooms and casinos ought to attract new customers to their online poker offerings, build a relationship with them, and then encourage them to visit the brick-and-mortar casino by offering promotions and rewards.
Pappas said that the organization will ask its California members if they are willing to register and make deposits and withdrawals in person at land-based casinos. Speaking about the need to find out what players feel about this new model in a bid to understand how it might work, he said, "From what I've understood about how online poker worked successfully in the past, the ability to deposit and withdraw from your computer was paramount."