Pamela Wilson Wins Midwest Poker Classic Main Event
The Main Event of the Midwest Poker Classic, the Wisconsin leg of the PPC Poker Tour 2015, was held at Ho-Chunk Gaming Wisconsin Dells. The tournament had a buy-in of $350 and a guaranteed prize of $50,000. Since the event attracted a field of 333 players, a prize…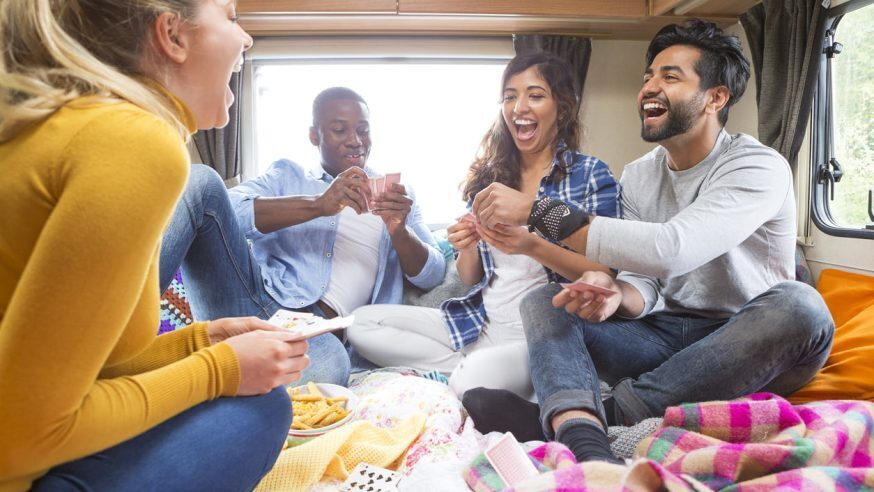 The Main Event of the Midwest Poker Classic, the Wisconsin leg of the PPC Poker Tour 2015, was held at Ho-Chunk Gaming Wisconsin Dells. The tournament had a buy-in of $350 and a guaranteed prize of $50,000. Since the event attracted a field of 333 players, a prize pool of PPC Aruba prize packages worth $21,312 and $85,248 in cash was generated.
The event has historic significance as the PPC Poker Tour stopped at Wisconsin for the first time in its history.
The champion of the event was 46-year-old Pamela Wilson, who is currently battling breast cancer. She won a PPC Aruba prize package worth $5,000 and a cash prize of $17,902. Although it was not a life-transforming amount, it was the biggest prize Wilson had ever won in the course of her poker career.
Click Here For Sites Still Accepting USA Player
Wilson learned poker in her childhood as she used to play the game at nights with her brothers. She graduated with a BA in Economics from the McMaster University in Hamilton in Ontario.
She told PokerNews.com that she is an entrepreneur as she built and sold her first company in the tech industry early in the 2000s. In 2007, she went to Madison to take up a position at Sonic Foundry, a company founded by Monty Schmidt, her husband. The two retired from the industry in 2011 and got married the next year.
Interestingly, her husband finished 12th in the same event. Speaking of their passion for poker, she said: "We love sharing this hobby together. We love talking about how we would play hands differently, strategy, 'what if' scenarios. It brings us closer together. That is until the bad beats happen, and he usually puts them on me more. We do have a friendly competition, definitely not a rivalry. No one was prouder than he was of my win, and it would have been the same had the tables been turned."
She said that the PPC Midwest Poker Classic was her first event after she completed radiation therapy for breast cancer. She said that she was tired and in pain at the final table, but decided to stick to it.
She wants to give some of her prize to charity, use some of it for poker events in the future, and spend the rest on shoes. She said that she wants to take part in the Fall Poker Classic, which will be held at Shakopee's Canterbury Park in October.