Paddy Power Stars Making Payouts Confident Of A Hillary Clinton Victory
Online gambling website Paddy Power is in the news after the company confirmed that it had paid out more than $1 million in bets that were made on a Hillary Clinton presidential victory. While voting has already commenced in the United States, the election results will only be released…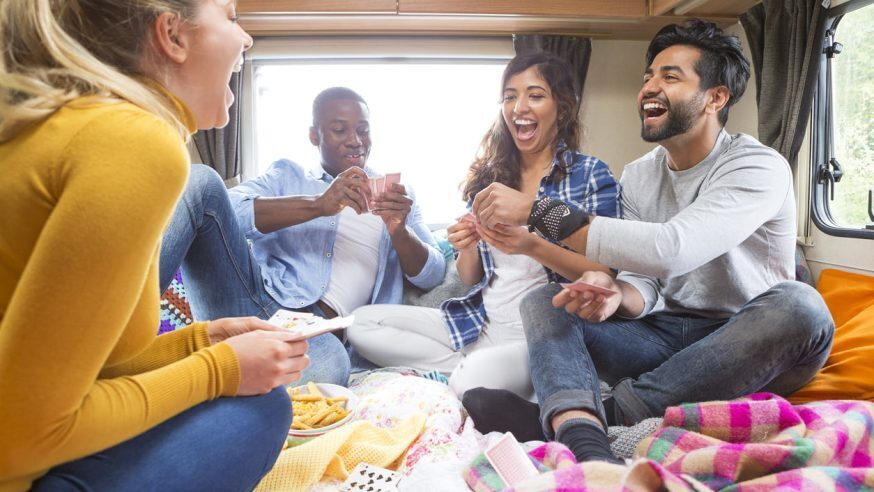 Online gambling website Paddy Power is in the news after the company confirmed that it had paid out more than $1 million in bets that were made on a Hillary Clinton presidential victory. While voting has already commenced in the United States, the election results will only be released during the second week of November but that isn't stopping Paddy Power from predicting the new president of the United States.
This is not the first time that Paddy Power has paid out in advance on a presidential election. The company reportedly paid out $650,000 forty eight hours before President Obama won his second term at the office. The online betting website has Trump listed at 9/2 and Clinton listed at 2/11 and states that it receiving a large number of online bets on Clinton.
Click Here For Sites Still Accepting USA Player
In a statement, a representative of Paddy Power said "Trump gave it a hell of a shot going from a rank outsider to the Republican candidate but the recent flood of revelations have halted his momentum and his chances now look as patchy as his tan. Recent betting trends have shown one way traffic for Hillary and punters seemed to have called it 100-percent correct."
Just about all of the polls in the United States show that Clinton has a strong lead over Trump and Paddy Power appears to have faith in the same. UK bookmaker William Hill admits that for quite sometime it was receiving a string of bets on Clinton. The website stated that it received bets of £183,200 and €550,000 and a number of female players were wagering on a Clinton victory. However William Hill admits that there has been a shift in betting now as the number of bets on Clinton has slowed down and Trump is getting more attention.
Trump has claimed that the polls and U.S media is rigged and they are publishing inaccurate data just to sway voters to Clinton. The real estate billionaire's presidential campaign has been hit with a number of setbacks during the last couple of months which has appeared to have impacted his momentum. The Fivethirtyeight.com website lists Hillary as the overall favorite with a 88 percent victory. The website had Hillary at 55 and Trump at 45 in September but Hillary has taken the lead due to the numerous accusations leveled at Trump in October. Online betting websites expect as much as £20 million to be wagered before the 2016 US elections are finished.