Paddy Power Has To Pay Out Over $3.33 Million After Donald Trump Wins Presidential Election
During the last couple of weeks before the US Presidential Election, the polls showed that Democrat Hillary Clinton was in a comfortable lead over Republican Donald Trump. This view was supported by political analysts and news channels who believed that the next president would be Hillary Clinton. Paddy Power,…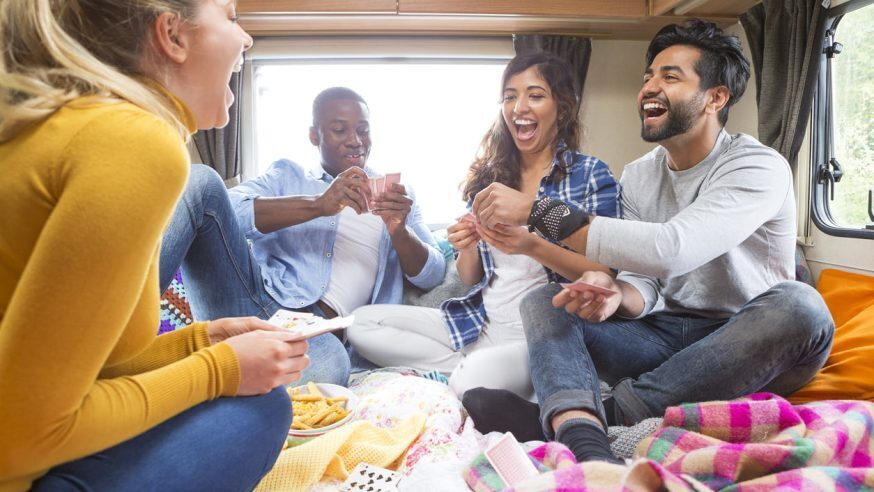 During the last couple of weeks before the US Presidential Election, the polls showed that Democrat Hillary Clinton was in a comfortable lead over Republican Donald Trump. This view was supported by political analysts and news channels who believed that the next president would be Hillary Clinton. Paddy Power, the online gambling website relied on those polls and stats backing Hillary Clinton to win the election.
Paddy Power paid out more than $1 million in bets as the online gambling website was confident of a Clinton win. Paddy Power had done something similar during second Obama election and reportedly paid over $650,000 eight hours before Obama could be re-elected. Paddy Power had earlier had Clinton at 2/11 and Trump at 9/2 and reportedly received a large number of online bets on Clinton.
Click Here For Sites Still Accepting USA Player
However just about everyone got a surprise on November 8 as the news channels began to report that Trump was winning a number of states that was supposed to go to Hillary and as a result he soon took the lead and became the favorite to become the 45th President of the United States. Trump won a number of key states including Florida, North Carolina and Michigan to get the minimum 270 electoral votes that he needed to become President of the United States.
In a statement, Mac An Iomaire, a representative from Paddy Power said "You could say it's deja vu again. Much like Brexit, it looked to be following the odds early on before a dramatic turnaround."
Paddy Power had to quickly changed the odds once Tuesday's results started to come in. The odds changed to 83.3 percent in Trump's favor and 22.2 percent in Clinton's favor. The gambling industry in the UK is reported to have received more wagers on the US Presidential Election than it did over Brexit. Gaming analysts believe that more than $160 million will be wagered by online punters in the United Kingdom.
While there has been no official UK data as of now as to how much the combined wagering on the US Presidential election amounted to, gaming analysts state that if the amount surpasses $150 million, then it will officially become the biggest wager on non-sporting event in UK history.
Political and news analysts are yet to determine what went wrong with their polling analysis as in the end, there was a completely different result than what the polls suggested.