Paddy Power and Betfair Will Merge to Become Paddy Power Betfair
Paddy Power and Betfair, two online gambling giants, have confirmed that they are going to merge into one enormous gaming firm as per a deal worth £5.8 billion. Although Paddy Power had initially joked on social networking sites that the new firm will be christened…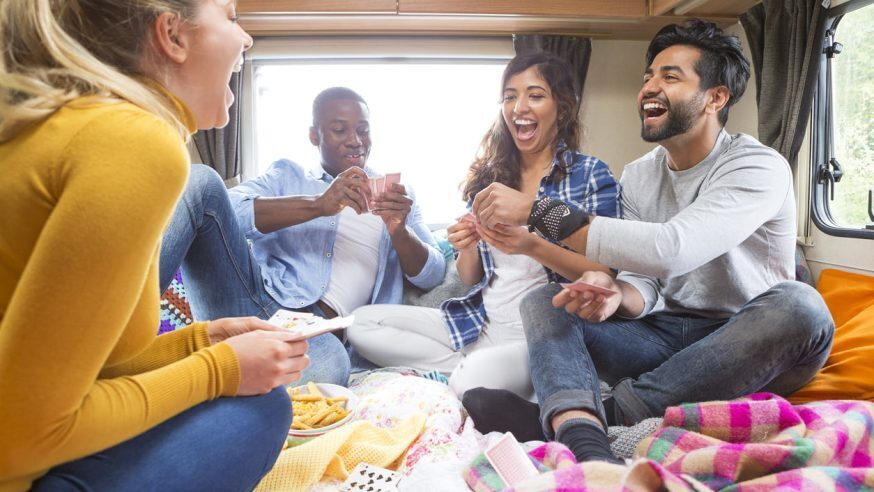 Paddy Power and Betfair, two online gambling giants, have confirmed that they are going to merge into one enormous gaming firm as per a deal worth £5.8 billion.
Although Paddy Power had initially joked on social networking sites that the new firm will be christened Betty Power, it turns out that the name of new company will be Paddy Power Betfair. While shareholders of Paddy Power will enjoy a 52% share in the new company, Betfair shareholders will hold the rest of it. The head of the merged firm is Breon Corcoran, the present CEO of Betfair.
Click Here For Sites Still Accepting USA Player
The merger will create sales worth £1.2 billion, with the Betfair betting exchange and Paddy Power's 252 betting shops in Ireland and 336 betting shops in the UK contributing to this impressive figure.
Gerland Corbett, the chairman of Betfair, said: "The combination makes huge strategic sense by bringing together two industry leading and successful businesses and providing enlarged scale, capability and distinctive, complementary brands. Under the guidance of a strong and proven combined management team, this merger truly represents an attractive opportunity for both Paddy Power and Betfair to enhance their position in online betting and gaming and to deliver synergies, customer benefits and shareholder value."
Paddy Power shareholders will cast their votes in December as the completion date has been set for Q1 of the next fiscal year. Betfair and Paddy Power will be operated as independent brands in Italy, Ireland, and UK. However, Paddy Power Betfair's headquarters will be based in Dublin.
The merged firm will have 7,000 workers, but both companies have already warned their employees that the number of jobs will be slashed in a bid to save up to £50 million annually.
Betfair as well as Paddy Power investors are happy about the merger, especially as the shares of both companies continue to soar.
On the other hand, the share value of rivals Ladbrokes and William Hill, which are in the process of a merger, have fallen. Last year, William Hill's bid worth $1.14 billion for 888 Holdings was rejected after the Shaked family, which controls a major part of 888 Holdings, said that the deal will reduce the value of the company.
888 Holdings also lost its bid to purchase Bwin.party. Brian Mattingley, chairman of 888 Holdings, announced that the firm is not a target for a takeover and is now seeking to sign more acquisition deals after Bwin.party accepted the offer of GVC Holdings.