Online Trials For Boyaa Poker Tour 2016 Now Open
The Boyaa Poker Tour (BPT) 2016, a popular tour on the Asian circuit recently announced that it had opened its online trials to the public. Poker players who are interested in Boyaa Texas Hold'em Poker are invited to the trials and see if they can qualify for the BPT…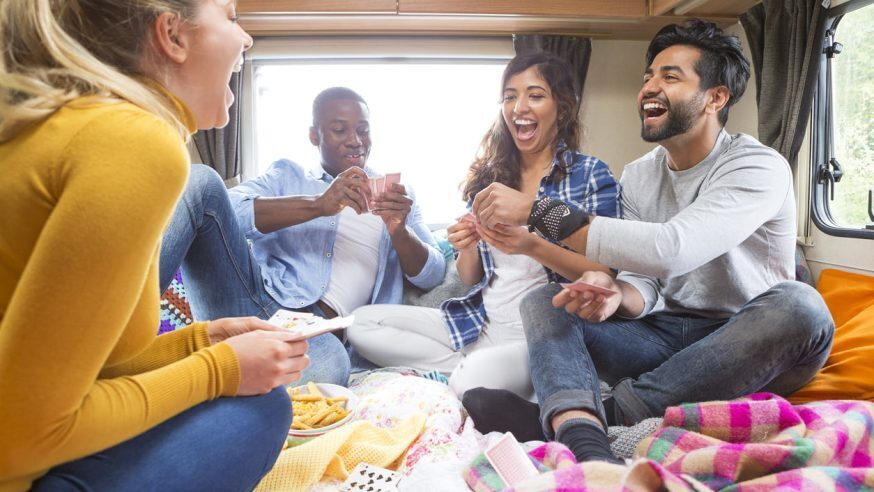 The Boyaa Poker Tour (BPT) 2016, a popular tour on the Asian circuit recently announced that it had opened its online trials to the public. Poker players who are interested in Boyaa Texas Hold'em Poker are invited to the trials and see if they can qualify for the BPT International Finals which will take place from Oct. 22-24 2016, in Macau.
The BPT will look to attract poker players from all over the world as the BPT 2016 comprises of five match divisions from Southeast Asia, the Middle East, Europe, Mainland China and Macau-Taiwan-Hong Kong. The online trials have already been open to the public and will continue till October 10.
Click Here For Sites Still Accepting USA Player
The BPT 2016 poker festival is expected to have a guaranteed prize pool of around HKD $4 million which is around $515,000 and a massive virtual game currency amounting to 35 billion during the offline BPT Macau finals. This special poker festival is an exciting opportunity for both amateur and professional poker players as the tournament format, special bonuses and variety of exciting events make the BPT 2016 a unique poker tour.
Players who would like take part in the online trials will have to use either their laptop or their Android or iOS phones to access the Boyaa Texas Hold'em Poker game. Thousands of players are expected to register for the event but only the final 300 players will be eligible to take part in the BPT International Finals which will be held in Macau, the biggest gambling hub in the world. The online trials and offline finals have an interesting and fair format, giving all players an equal opportunity to showcase their poker skills and will ensure that quality players make it to the final table.
Boyaa Interactive, a well known board game and online card developer is the main sponsor of the BPT. The company organized the first BPT in 2015 which turned out to be a great success, prompting the company to go ahead with the second season. The BPT 2015 saw close to 2.2 million poker players from all over the world take a crack at the online trials and only the top 300 made it to Macau for the finals. The eventual winner was poker player Mai Jie from Mainland China who took home HKD $880, 678 in prize money. Boyaa has put together even better prizes for the 2016 tour and has stated that 74 players have already won invitations to the finals in Macau.