Online Poker Revenues Decline by 9.6% in Delaware
Delaware has taken in 9.6% less poker fees and rake in December 2014 than it did in November 2014. While the state collected $31,610 in November, it collected only $28,589 in December 2014. The Delaware State Lottery released these figures recently, revealing the fact that Internet poker revenue…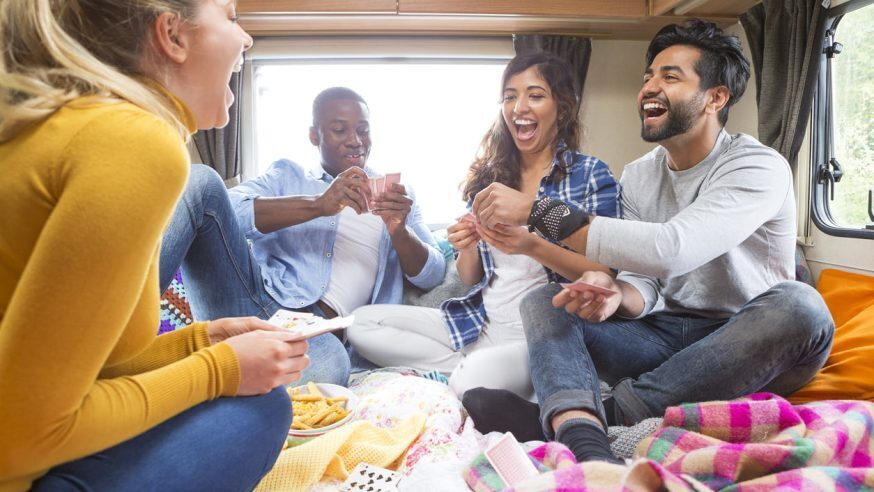 Delaware has taken in 9.6% less poker fees and rake in December 2014 than it did in November 2014. While the state collected $31,610 in November, it collected only $28,589 in December 2014.
The Delaware State Lottery released these figures recently, revealing the fact that Internet poker revenue generated by the three online poker operators of the state was on the decline. While Harrington Raceway collected $4,999, Dover Downs collected $7,625 and Delaware Park collected $15,964.
Click Here For Sites Still Accepting USA Player
Delaware has reported revenue figures for a total of 14 months ever since it launched online poker rooms in November 2013, and November 2014 showed the lowest figures of them all. More revenue was generated in December 2014 when compared to the $28,465 generated in October and $25,607 generated in June. Delaware reported the highest figures in December 2013 when it collected $106,922 in online poker fees and rake.
When comparing the months of December 2013 and December 2014, one sees a huge decline of 73 percent in online poker revenue. Delaware is a sparsely populated state, and as soon as the state regulated online poker, a number of poker players got attracted to the game. It looks as if Delaware poker players got tired of playing poker a year after the state regulated the game. The reason for this could be small player pools, making it difficult to run games.
Delaware badly needs to start sharing liquidity with other states. Although the state signed the Multi State Internet Gaming Agreement (MSIGA) in February 2014, it hasn't been brought into effect yet. If Delaware shares liquidity with Nevada, it could re-kindle poker players' interest in the game.
In Nevada, WSOP.com gets an average of 150 players to its cash game tables, according to data presented by PokerScout.com. WSOP.com is now monopolizing the market after Ultimate Poker quit the market in November, leaving only Real Gaming as a competitor for WSOP.com. New Jersey is expected to sign the MSIGA in the near future. The Garden State has already discussed the liquidity issue with Nevada, but has not signed any agreement yet.
The online gambling industry of Delaware has suffered greatly as video lottery, poker, and casino gaming operators could collect only $169,606 in December, which indicates a 4.5 percent fall from the $177,532 collected in November. The number of new players signing up at online gambling sites has also reduced, obviously because of the sparse population of the state.