Online Poker Revenue Continues to Decline in Nevada
Online poker cannot be said to have failed in Nevada, but things are definitely not going well for the Silver State's online poker industry. The revenue report for November, released recently by the Nevada Gaming Control Board, clearly shows that online poker revenue has continued to decline. The…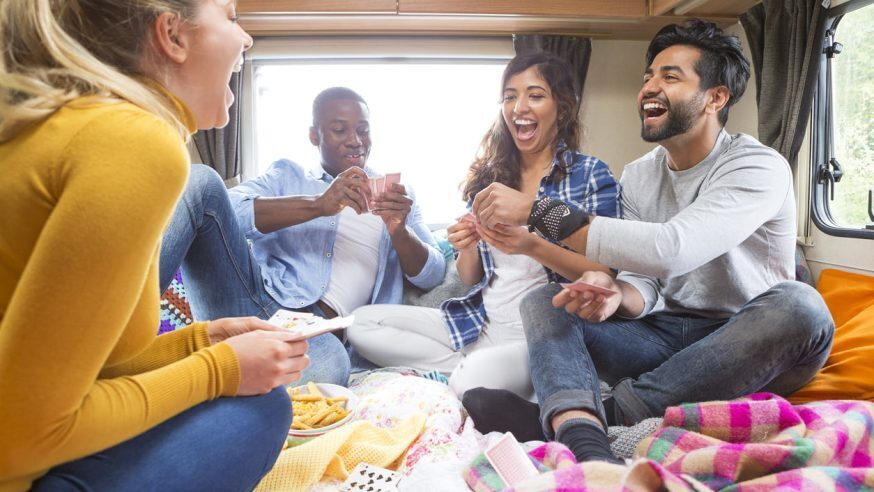 Online poker cannot be said to have failed in Nevada, but things are definitely not going well for the Silver State's online poker industry. The revenue report for November, released recently by the Nevada Gaming Control Board, clearly shows that online poker revenue has continued to decline.
The report says that November's online gambling win, which includes online poker alone, was $641,000 all over the state. This indicates a decline of 42% when compared to the corresponding period last financial year and a decline of 3.6% from the previous month, which had an online gambling win of $665,000.
Click Here For Sites Still Accepting USA Player
Optimistically speaking, the 3.6% decline is the lowest when compared to the revenue drops of the previous months. Online poker revenue has been declining in Nevada for the past five months, but the decline of this month was the smallest. While October's revenue showed a 4% decline from that of September, September's revenue showed as 6.6% decline from that of August. The revenue of August was the lowest, indicating a 22.5% fall from the revenue of July, and July's revenue was 7.6% lower than June's revenue. June actually witnessed a 20.3% rise in revenue, when compared to that of May.
Another point worth noting is that revenue decline was just 3.6% in spite of the fact that Ultimate Poker pulled down its shutters halfway through November.
With Ultimate Poker gone, Nevada is now home to only two online poker sites. WSOP.com has grabbed the major share of the market. Data on PokerScout.com shows that WSOP.com gets weekly average traffic of 150 players to its cash games. Real Gaming, which belongs to South Point, is not at all doing well. The online poker site had only one player last week, peaking eight players in a 24-hour period.
Nevada is expecting many more operators to launch online poker sites in 2015, but no company has made any specific announcements. 888, the software provider for WSOP.com, has announced plans to launch an online poker network called All American Poker Network (AAPN) in Nevada. The network is expected to comprise WSOP.com, an online version of Treasure Island Casino, and a new gambling site from 888. All these sites would operate on software developed by 888.
Nevada has also signed an interstate online poker compact with Delaware, enabling the merging of player pools. The AAPN may include all the sites that are currently operating in Delaware as they are powered by 888 software.