Online Poker Pro Annette Obrestad Signs Up As Ambassador For Sheldon Adelson's Venetian Poker Room
Some of the top poker players in the world make a lot of their money by becoming brand ambassadors for poker establishments. So when Las Vegas Sands Chairman Sheldon Adelson signed online poker pro Annette Obrestad to be the poker ambassador for the Las Vegas Venetian Poker Room it…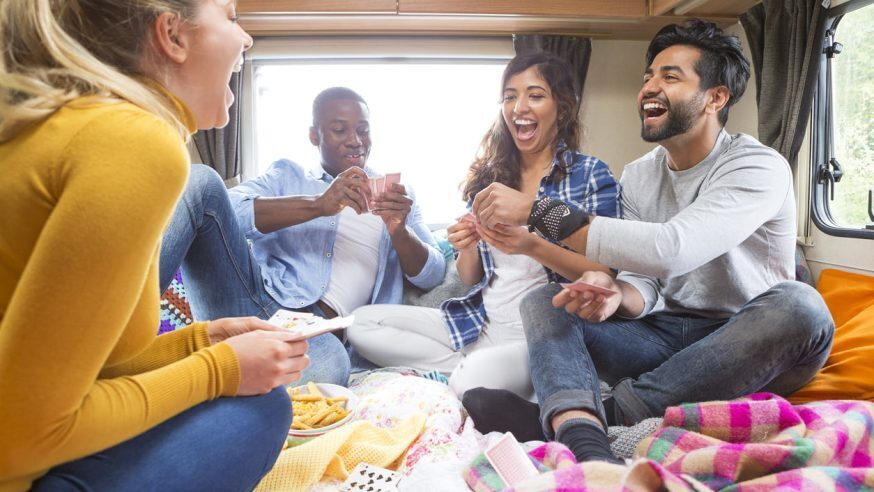 Some of the top poker players in the world make a lot of their money by becoming brand ambassadors for poker establishments. So when Las Vegas Sands Chairman Sheldon Adelson signed online poker pro Annette Obrestad to be the poker ambassador for the Las Vegas Venetian Poker Room it should have been just another contractual signing but this one is different for one major reason.
Sheldon Adelson has been the biggest opponent with his Coalition to Stop Internet Gambling in the U.S. and has officially gone on record to state that he is investing millions from his personal fortune to see that online poker receives a permanent ban in the U.S. Considering the fact that Obrestad has invested a lot of time under her "Annette_15" online poker ID, her collaboration with Adelson's company appears to be a betray to her online poker peers and is a clear indication that she has joined the opposition.
Click Here For Sites Still Accepting USA Player
Obrestad initially started playing poker when she was 14 years old and gained exposure by playing online poker. She has also played live poker and her best performance by far was when she was the 2007 WSOP-Europe main event that helped her win close to $2 million. She has had a rather quiet time of it since late as her last six figure win was back in 2011 and since then she hasn't won anything significant.
On the 29th of Jan, Obrestad used Twitter to confirm her association with the Venetian Poker Room. She tweeted "Guys, its official! I'm now an ambassador for @VenetianPoker. I'm SOOO excited. I hope to give a lot of you a chance to play with me soon!"
This is not the first time that Obrestad has caused controversy within the online poker community. Obrestad once also represented Lock Poker as an ambassador and made a lot of money from her association with the brand that was continuing to cash-in on millions of dollars from its U.S base of online poker players but was never punctual in making payments to its players.
While many online poker players complained about the unfair treatment from Lock Poker, Obrestad did not severe her relationship from the company and continued to represent them as an ambassador as she was allegedly still receiving cheques. The website was finally shutdown but even then Obrestad would not say anything negative against the website or its founders.
It now appears that Obrestad will adopt a similar strategy of representing Adelson's interests even though it opposed the online poker community in the U.S.