Online Poker Players Eager to Participate in FTOPS XXVI
Online poker players from different parts of the globe are eagerly waiting for the Full Tilt Online Poker Series (FTOPS) XXVI, which is scheduled to begin from August 3, Sunday. This online poker series is the most awaited event in the online poker calendar at present. The latest…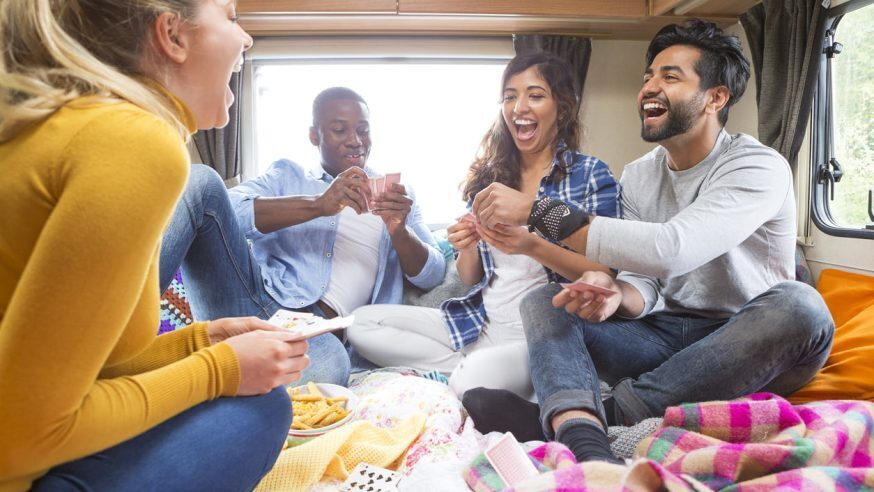 Online poker players from different parts of the globe are eagerly waiting for the Full Tilt Online Poker Series (FTOPS) XXVI, which is scheduled to begin from August 3, Sunday. This online poker series is the most awaited event in the online poker calendar at present.
The latest FTOPS edition will be played from August 3 to August 17 and will distribute a huge guaranteed prize pool of $4,500,000 among the top players of its 31 events. In addition to cash prizes, the champion of each event will win gold jersey avatars and a gold FTOPS jersey. The player who tops the FTOPS XXVI leader board will get a Black Card Pro sponsorship for 4 months along with 100% cash back on his/her gaming activities.
Click Here For Sites Still Accepting USA Player
Online poker player "forhelviti," who won the Black Card Pro sponsorship last year, said that he is eagerly waiting to take part in the FTOPS events again. He said: "I can't wait for FTOPS XXVI. I love how this series gives me the chance to test my skills in a range of formats."
Russian poker player "LeBroHbKA," who topped the MiniFTOPS XXV leader board in April said that, as he has already won the MiniFTOPS Black Card Pro championship, he is eager to win the FTOPS gold. He said: "You have to fight against the best to win, and I'm looking forward to doing that in as many tournaments as possible."
FTOPS events are sure to capture the attention of online poker players worldwide in the first half of August. The $1,000,000 Guaranteed Main Event, which will be played on August 17, is going to be an NL Hold'em tournament with a buy-in of $635.
Online poker players will get the opportunity to take part in the FTOPS Event #28, an NL Hold'em event with a buy-in of $2,100 and a guaranteed prize of $500,000 and also in the FTOPS Event #25, an event with a guaranteed prize pool of $25,000, selected by Full Tilt Poker players through a special feature called MyFTOPS.
The new FTOPS edition will also include poker variants such as Razz, Six-card Omaha, and HORSE. A special 25-game tournament also forms part of the schedule.
Players can view the entire FTOPS XXVI schedule at the Full Tilt Poker website. Those who are interested in winning seats to various FTOPS XXVI events can take part in daily satellites that are currently being held at FTOPS.