Online Poker Needing More Backing In New York State Assembly
New York State's budget agreement is expected to be finalized during this weekend and it will be very surprising if online poker is discussed in the budget meeting. Earlier this month, the state of New York surprised a number of people when it announced that it…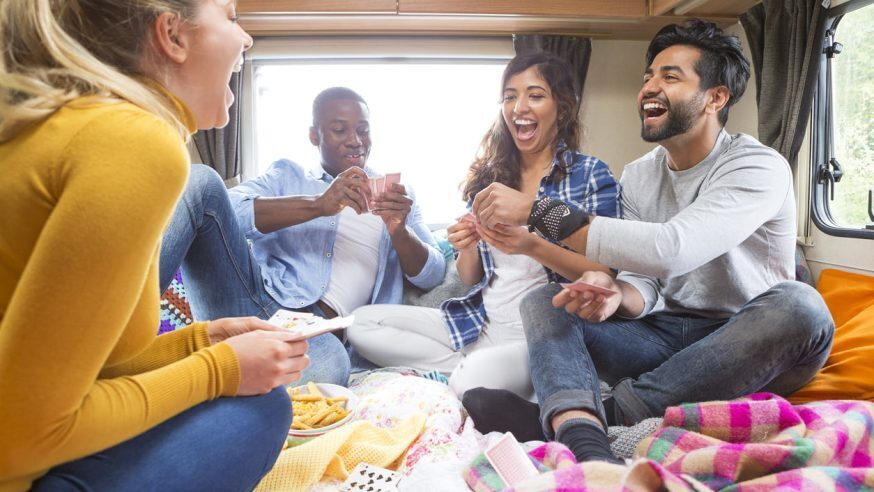 New York State's budget agreement is expected to be finalized during this weekend and it will be very surprising if online poker is discussed in the budget meeting. Earlier this month, the state of New York surprised a number of people when it announced that it was planning to make online poker legal during its initial discussions of the state budget, based on a report from the New York Daily News which confirmed that an initial agreement took place between Gov. Andrew Cuomo and the legislative branch on the 20th of March.
Click Here For Sites Still Accepting USA Players
According to reports, if online poker gets the approval from the full legislature in the state budget along with approval from the governor, the state of New York would then be making provision for funds to be gained from licensing all online poker activity, which means online poker would get priority and the legislature would also have to approve an online poker bill or look to budget that money from another source. However, the budget inclusion has failed to garner the required support from the state assembly.
In a statement, John Pappas, executive director of the Poker Players Alliance said "I think what we've done is successfully lay groundwork for the introduction of online poker to be part of the larger casino debate that is going to happen in May. It's a meaningful accomplishment that we actually had the senate include the language as it did in the outset. We have a lot more work to do on the Assembly side. We plan to be heading up to Albany in the next couple months to get ready for the discussion in May."
Online poker fans will be happy as this was the first mention of online poker in the state senate budget proposal, which came about due to the impact caused by New Jersey's legalization and approval of online gambling. This is a startling turn around, as less than 24 months ago, it was the state of New York that was leading the charge in shutting down all key online poker websites and now has made a decision to be open in discussing the legalization and regulation of online poker.
Pappas went on to say that "We're preparing to meet with him and explain how regulated Internet poker would work and how regulation would be far more effective to prevent collusion and sites operating in an unsavory manner".