Online Poker Legislation Reaches New York
While New York has enjoyed a reputation as being one of the strictest states when it comes to business and tax laws, as well as many other aspects including – more recently – gun control, there is a glimmer of hope emerging when it comes to…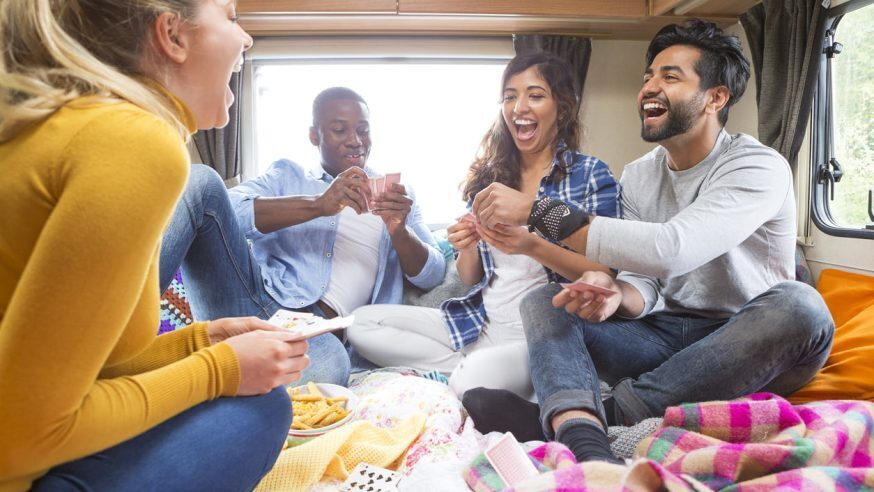 While New York has enjoyed a reputation as being one of the strictest states when it comes to business and tax laws, as well as many other aspects including – more recently – gun control, there is a glimmer of hope emerging when it comes to the once-banned world of online poker. Indeed, online poker could very well make a resurgence in the Empire State, as the New York Senate has called for making online poker legal.
Click Here For Sites Still Accepting USA Players
Dean Skelos and Jeff Klein are leading the charge, stating that over $100 million in revenue could be generated for the state of New York. This is obviously no monetary amount to be taken lightly, as this can come as a much needed breath of fresh air amidst a climate of budget cuts and layoffs.
This entire new situation comes during a time that Governor Cuomo is seriously considering the construction of several brick and mortar casino operations throughout the state. While no budget proposal is a surefire 'in' for any cause, especially online gambling, there is reason to believe that online poker could very well become a reality sooner than later.
A recent state court ruling has ascertained that poker is a 'game of skill' and does not fall into the category of a 'game of chance,' which can be determined illegal. Instead, poker sets itself apart and it seems that state government is beginning to realize this (as well as the potential revenue legalizing such an operation in New York could generate).
While the 1961 Wire Act remains the proverbial elephant in the room, with issues having to do with whether or not games like poker fall under the illegal umbrella of sportsbetting, this will likely do little to affect the chances of online poker becoming a reality in New York as well as many other states. In fact, a recent reinterpration of this law by the Department of Justice, has made this distinction between sportsbetting and poker clearer than ever.
It's about time officials in government recognize the potential benefits of legalizing online poker. The focus is now becoming more on the facts and the numbers and no longer on the outdated discourse that attempts to position to poker as something less than a credible sport that requires skill to succeed. This issue could be decided as early as this coming April, when legislative deadlines will come to fruition.