Online Poker Legalization Bill In California Could Come Up For Hearing In Less Than A Week
The California Assembly Governmental Organization Committee could hold a hearing on the online poker bill AB 2863 as early as April 20 according to recent reports. The bill has been moved by Assemblyman Adam Gray and has received an endorsement from the PokerStars coalition. The bill seeks to…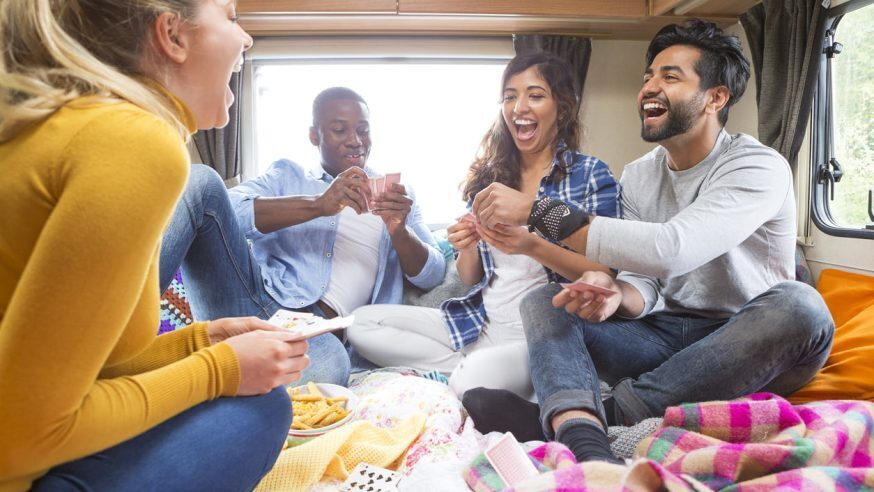 The California Assembly Governmental Organization Committee could hold a hearing on the online poker bill AB 2863 as early as April 20 according to recent reports. The bill has been moved by Assemblyman Adam Gray and has received an endorsement from the PokerStars coalition. The bill seeks to legalize online poker in California and is the second effort to do so in less than six years.
PokerStars, the world's largest poker site has formed a coalition along with the California Nations Indian Gaming Association to move the bill forward. However, PokerStars has not helped its cause after recent allegations of insider trading charges surfaced against Amaya Inc, the company that owns PokerStars. Canadian authorities filed charges against the former CEO of Amaya Inc, David Baazov and other top executives of Amaya Inc.
Click Here For Sites Still Accepting USA Player
The online poker bill in California appeared to be heading in the right direction after New Jersey legalized online poker. However, the insider trading allegations against Baazov and other top Amaya Inc executives have hurt the push in California and threatened to derail the legalization effort. Baazov decided to step down from his CEO post and has vowed to clear his name of all allegations.
In California, the Native American tribes have been given autonomy in certain regions and are also allowed to run casinos. These Native American associations running casinos have joined PokerStars to lobby for the legalization of online poker with Assemblyman Adam Gray spearheading the effort. Since PokerStars was the biggest backer of the online poker legislation in California, these allegations against its parent company has now placed PokerStars on the backfoot.
In a statement Steve Stallings, the chairman of the California Nations Indian Gaming Association, said "The resurgence of poker as a viable online game depends on California. One more hurdle [from PokerStars] does make it more difficult. It does raise if not red flags, caution flags. It does raise issues of corporate governance."
Last Year, Gray moved a different version of the same bill on the assembly floor but that bill could not pass through the house. Therefore, this new bill is being moved to the Gaming Committee for a hearing after which it might move to the assembly floor to be voted depending on the recommendations of the Committee.
California is the most populous state in America and its online poker market is estimated to be worth over $400 million a year.  The massive size of California's online poker market and its huge potential for growth make it one of the most lucrative markets in America and represent an untapped reservoir of tax revenue for the perennially cash-strapped government.