Online Poker Excluded from the EPA
The online poker community was disappointed to notice that the European Poker Awards (EPA) of this year does not include any award related to online poker. The EPA includes 13 awards including Female Player of the Year, Player of the Year, and Tournament Performance of the Year. But…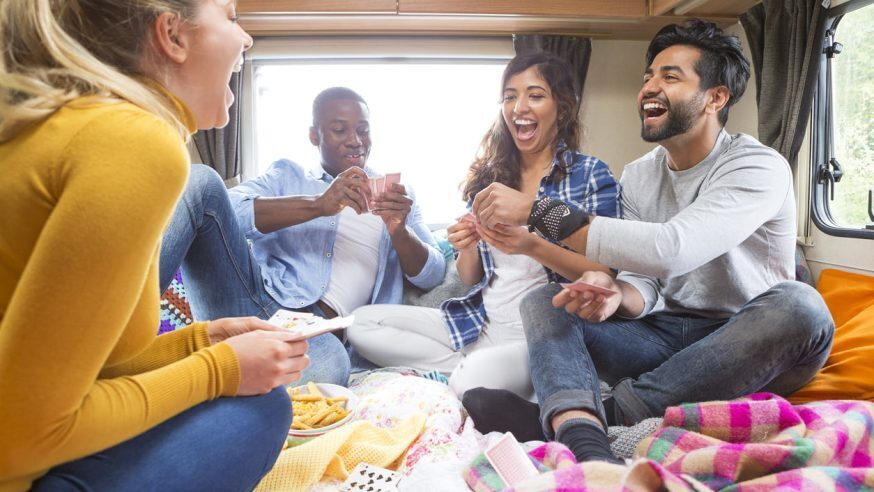 The online poker community was disappointed to notice that the European Poker Awards (EPA) of this year does not include any award related to online poker.
The EPA includes 13 awards including Female Player of the Year, Player of the Year, and Tournament Performance of the Year. But the organizers have decided to remove the category of Best Online Player from its list.
Click Here For Sites Still Accepting USA Player
Ever since its inception in 2009, the EPA had one category devoted to online poker players. So far, top online poker players such as Andreas Torbergsen, Patrik Antonius, Jens Kyllonen, Toby Lewis, and Ilari Sahamies have bagged this award.
When Andreas Torbergsen, the high-stakes professional poker player from Norway, discovered that the Global Poker Index (GPI) has decided to cancel the Best Online Player Award he won in 2010, he expressed his disappointment on Twitter, stating that the GPI is deliberately ignoring "a huge part of the poker industry."
The disappointed pro also started an online poll to find out if people wanted the EPA to continue recognizing and acknowledging the achievements of online poker players. Torbergsen feels that the EPA should introduce two new categories to recognize the best online poker player and the best online tournament.
A number of people took Torbergsen's poll, and a majority of them feel that the professional poker player is right. Only a small percentage feels that the EPA should focus only on live poker.
When he came to know of these developments, Alex Dreyfus, the chief executive officer of the GPI, said that the category devoted to online poker play was cancelled because it is very difficult to get the correct statistics regarding an online poker player's performance.
Dreyfus says that while "it is difficult to have a global vision of nicknames" on the one hand, it is difficult to identify the most deserving online poker player because of segregation of online poker player pools and the presence of national player pools created after the formation of .fr, .it, and .es sites.
He tweeted: "Whatever Twitter thinks, will not change anything this year J I agree next year to have online awards, again."
He, however, agrees with Torbergsen that excluding online poker from the EPA will be excluding too large a portion of the poker gaming community and that this may lower the popularity of the EPA. He has therefore promised that he will include at least one award related to online poker next time.