Online Poker Could Soon Be Legalized In Michigan If New Bill Gets Approved
Michigan Senator Mike Kowall along with four other senators recently introduced an online poker called SB 889 for the state to consider. The online poker industry is currently legal only in the states of Nevada, New Jersey and Delaware and Michigan believes the time is now right for the…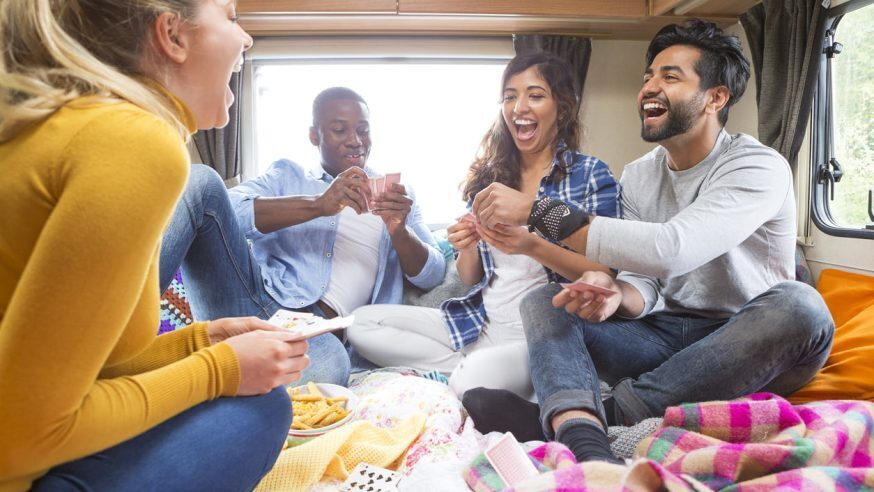 Michigan Senator Mike Kowall along with four other senators recently introduced an online poker called SB 889 for the state to consider. The online poker industry is currently legal only in the states of Nevada, New Jersey and Delaware and Michigan believes the time is now right for the state to lift the ban on online poker.
Michigan's economy has continued to struggle and Senator Kowall highlighted the fact that by legalizing the online poker industry the state government could capitalize on gaming taxes that the industry will generate. The bill which is also being referred to as the 'Lawful Gaming Internet Act' also highlights that legalizing the industry will result in the creation of more jobs and also protect citizens from playing at underground poker websites thereby exposing themselves to security risks.
Click Here For Sites Still Accepting USA Player
The bill makes it clear that only those individuals about the age of 21 will be able to play online poker in Michigan. Kowall wants the state government to grant a maximum of eight online gambling licenses and charge applicants a non refundable fee of $100k.
The companies who are shortlisted for an online gambling license will have to pay a $5 million licensing fee that comes with a five year validity and a renewable contractual clause for an additional five years. Online gambling establishments who setup operations in Michigan will have to pay the government a 10 percent gaming tax on a monthly basis.
The bill has proposed to legalize the online poker industry and casino games but has not touched up the daily fantasy sports (DFS) industry. Sports betting will also not be allowed under this new bill but there are reports that Michigan is also putting together legislature that will address the DFS industry as well.
One of the major differences between Michigan's online poker bill and the likes of New Jersey and Delaware is that bill SB 889 does not have a strict geo-location clause which allows only players physically present in Michigan to access online poker websites. The new bill makes provision for future interstate and possible international online poker market mergers in order to prevent stagnation in the online poker market.
The bill states "Notwithstanding anything else in this act, a wager may be accepted from an individual who is not physically present in this state if the division determines that the wager is not inconsistent with federal law or the law of the jurisdiction, including any foreign nation, in which the individual is located or that the wagering is conducted under a multijurisdictional agreement to which this state is a party that is not inconsistent with federal law."