Online Gambling Operators In The United Kingdom To Be Investigated After Cheating Allegations Increase
One of the major concerns that has always plagued the global online gambling industry is that it is easy for unscrupulous operators and players to exploit the industry by using illegal methods to gain an unfair advantage. Online gambling operators in the United Kingdom have now come under a…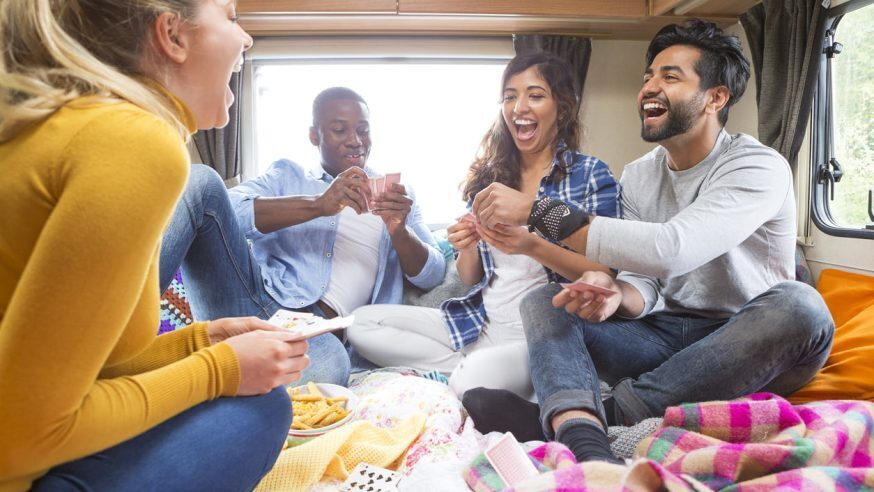 One of the major concerns that has always plagued the global online gambling industry is that it is easy for unscrupulous operators and players to exploit the industry by using illegal methods to gain an unfair advantage. Online gambling operators in the United Kingdom have now come under a cloud of suspicion after allegations emerged that online players were being exploited.
The Competition and Markets Authority (CMA) recently announced that it had decided to launch an investigation into the online gambling industry after several complaints were received from players who alleged that online operators were taking advantage of the fine print to cheat them in different ways. They allege that online gambling operators were withholding their winnings, imposing restrictions on the amount they can withdraw, suddenly dropping games and altering odds on different bets.
Click Here For Sites Still Accepting USA Player
In a statement, CMA's senior director for consumer enforcement, Nisha Arora said "Gambling is by its nature a risk but it certainly shouldn't be a con. We're worried players are losing out because gambling sites are making it too difficult for them to understand the terms on which they're playing, and may not be giving them a fair deal. We are now investigating to see whether firms are breaking the law".
There are reportedly over 5.5 million residents in the UK who regularly log in to online gambling and sports betting websites. This is an increase of nearly 146 percent when compared to stats from 2009. The growth in the online gambling market in the UK has encouraged more online gambling operators to target this lucrative market but in the process it appears that a few unscrupulous operators have also gained entry. The Remote Gambling Association (RGA) which represents the online gambling industry in the country promised to fully co-operate with the CMA investigation.
However the RGA is confident that the majority of its members toe the line and fully comply with the online gambling regulations in the country. Those companies that have been accused of violating regulations have already been sent notices advising them to furnish evidence to dispel the allegations. Should these online gambling operators be found to have violated UK gambling regulations, they will most likely be hit with significant penalties and could be banned from operating in the UK.
Justice4Punters, a gambling group in the UK applauded the CMA's decision to launch an investigation into the online gambling industry.