Online Gambling Bill In Pennsylvania Clears House Of Representatives Vote
Pennsylvania took a major step in its push for the legalization of online gambling when the House of Representatives voted 114-85 in favour of legalizing the online gambling industry. This means that that Pennsylvania's online gambling bill is just two steps away from becoming a law. The…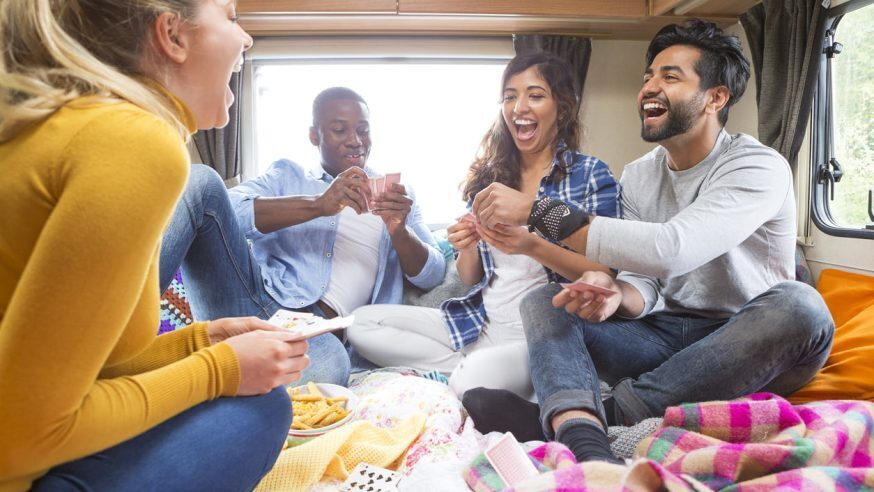 Pennsylvania took a major step in its push for the legalization of online gambling when the House of Representatives voted 114-85 in favour of legalizing the online gambling industry. This means that that Pennsylvania's online gambling bill is just two steps away from becoming a law.
The next step is for the State Assembly to pass the bill before receiving a final approval in the form of Governor Tom Wolf's signature. The Senate will break at the end of the month and this means that a possible decision on the online gambling bill could be made in the next 48 hours.
Click Here For Sites Still Accepting USA Player
New York's House of Representatives also passed an online gambling bill earlier this month and caused a lot of excitement in the online poker community but the optimism was short lived as the State Assembly voted against the bill within the next couple of days. New York Assemblyman Gary Pretlow stated that the State Assembly voted against the bill due to the fact that legislators believed that online poker was a game of skill and not a game of chance.
Legislators in Pennsylvania are not very concerned about whether online poker is a game of chance or a game of skill. Pennsylvania has a $31.5 billion budget and the state is looking for new ways to bring in revenue. Gaming analysts have predicted that the combined online gambling industry in the state could generate up to $266.5 million in the form of online gambling licenses and taxes.
The combined online gambling industry will include online poker, Daily Fantasy Sports and the inclusion of slot machines in off-track betting parlours and airports. Should Pennsylvania legalize online gambling, it will become the 4th state in the country to do so following Nevada, New Jersey and Delaware.
The Poker Players Alliance, a group that lobbies for the legalization of online poker in America has set up an action page encouraging people to contact legislators in Pennsylvania and get them to support the online gambling bill.
In a statement, John Pappas, executive director of the PPA said "It is about time — this legislation is long overdue! Pennsylvanians deserve robust consumer protections and today the Pennsylvania House delivered. Additionally, this legislation will create jobs and help the Commonwealth close its budget gap. This commonsense legislation is a win-win for Pennsylvania. The online poker community urges the Senate and Governor Wolf to act swiftly to approve this measure."