Online Cash Game Revenue Continues to Decline in France
The French online gambling regulator Autorite de regulation des jeux en ligne (ARJEL) reports that online poker revenues have declined by €17.3 million in Q4 of 2014. ARJEL released a document on January 30, in which it stated that French online cash game revenues have declined by €23.8…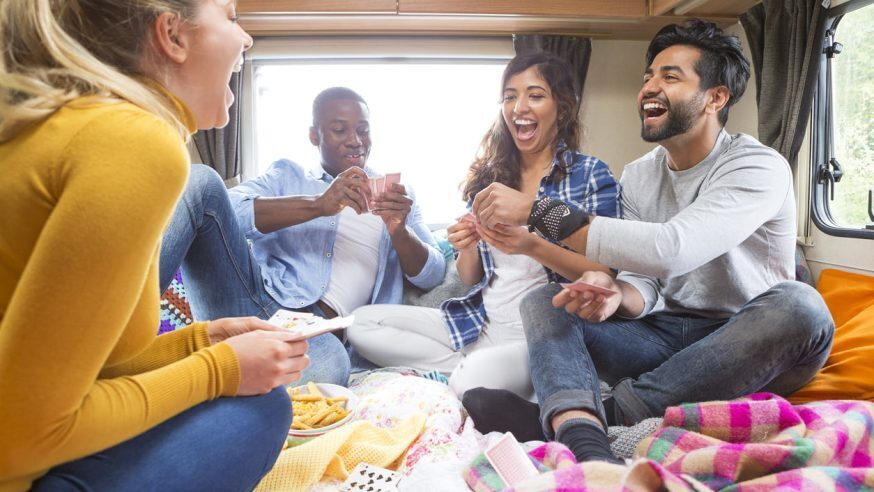 The French online gambling regulator Autorite de regulation des jeux en ligne (ARJEL) reports that online poker revenues have declined by €17.3 million in Q4 of 2014.
ARJEL released a document on January 30, in which it stated that French online cash game revenues have declined by €23.8 million. This does not mean that all is lost for the French online poker industry as online poker tournament revenues have shot up by €6.5 million, indicating that the French still love poker.
Click Here For Sites Still Accepting USA Player
Player traffic to French online cash games has been steadily declining for the past several years and this has gotten operators of French online poker rooms worried. Cash game revenues declined by 12% this year when compared to the corresponding period last year. Operators are worried about the fact that cash game revenues have declined by nearly 33% in the past three years.
One of the reasons for this could be the withdrawal of Winamax.fr and PokerStars.fr from the UK market after the country amended its online gambling laws. The sites could have withdrawn because of inability to pay the high taxes in the UK as well as France. The introduction of lottery games could have also led to reduced interest in poker cash games as several recreational online poker players got fascinated with these new lottery games, which promised instantaneous and large prizes.
The introduction of lottery-style tourneys greatly contributed to the heightened interest in online poker tournaments at French online poker rooms. PokerStars launched Spin N Go, a variety of lottery-style Sit N Go tournament, in September and they became an instant hit. Winamax launched Expresso Poker in 2013.
Although Expresso Poker and Spin N Gos have contributed to the increased popularity of online poker tournaments in France, these tourneys neither attracted new players nor retained existing ones. Over the past few quarters, the active player number at French online poker rooms has declined by 4%, and over the past year, it has declined by 10%.
Although the online poker market has declined in France, iPoker Network has actually succeeded in increasing its French online poker revenues. PokerScout stated in January that iPoker Network achieved the third rank as far as traffic is concerned. For the first time after June 2013, the network actually pulled ahead of partypoker for a short time. Currently, partypoker is back in its third position while iPoker is back in its fourth position.