Online Bets On Possible Donald Trump Impeachment Drop In June
When Donald Trump decided to throw his hat into the ring for the US Presidential Elections not many gave him a chance of becoming the Republican nominee but he surprised everyone and ran against Hillary Clinton. Online betting sites such as Paddy Power Betfair and Ladbrokes had Hillary as the…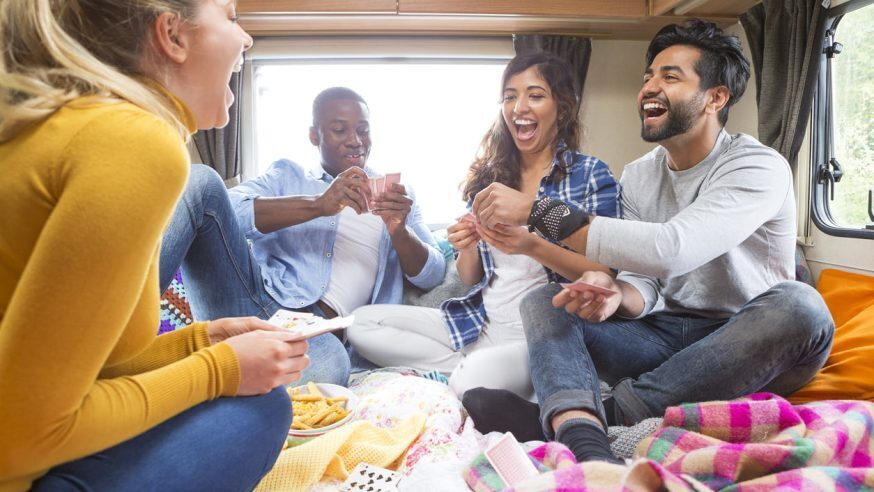 When Donald Trump decided to throw his hat into the ring for the US Presidential Elections not many gave him a chance of becoming the Republican nominee but he surprised everyone and ran against Hillary Clinton. Online betting sites such as Paddy Power Betfair and Ladbrokes had Hillary as the favorite but once again 'The Donald' managed to pull off a surprising victory at the last minute to become the 45th President of the United States of America.
Trump Victory Questioned
Trump's victory has been shrouded in controversy as there have been numerous accusations that he collaborated with the Russians to smear Hillary Clinton and in doing so helped swing votes in his favor. The President has distanced himself from those rumors but so far has been unable to settle the issue and put it once and for all behind him. One of those key issues is the dismissal of James Comey, the former FBI director.
Apart from these allegations, Trump's policies and decisions regarding a number of sensitive issues have led many to believe that it is quite possible that Donald Trump could be impeached. This belief is so rampant that online betting websites have started taking bets regarding a possible Trump impeachment. Paddy Power Betfair And Ladbrokes confirmed that in the month of May, they witnessed a spike in the number of bets concerning a possible Trump impeachment.
Bets On Possible Trump Impeachment
One of the reasons for the spike in bets was because the Federal Bureau of Investigation launched an investigation into the relationship that Michael Flynn, the former White House national security advisor had with Russia. Trump has also made a number of decisions that have raised questions once of which is his dismissal of Comey. Trump took to Twitter to confirm that the FBI was investigating him and termed it a witch hunt stating that he was being investigated by the man who told him to fire Comey.
These bets are not just coming in from Americans but also from bettors across the world. Online gambling websites have provided different options for bettors like whether Trump will remain in office till 2021, which is when his term will expire; whether Trump will be impeached in 2017, 2018, 2019 or 2020.
Impeachment Bets Drop
One thing we know is that President Trump does pay attention to his approval ratings and would have been aware that people were betting for him to be impeached. The President recently tweeted that the new Rasmussen poll – which he called as one of the most accurate polls in the 2016 Presidential Election had shown that 50 percent of the American people were in support of Trump. The President highlighted the fact that this rating was better when compared to the rating Obama received when he was in office.
The Rasmussen poll appears to have echoed the sentiment of betters in America and overseas as Ladbrokes has confirmed that there has been a drop in the number of wagers regarding a possible Trump impeachment. Trump's lawyer Jay Sekulow also looked to make things clear during a recent press conference stating that President Trump is not being investigated by the FBI for obstruction.
Political Scandals
However don't be surprised if online betting sites once again show a spike in wagers for Trump's impeachment as it has been a roller coaster ride for the President so far. There are reports that special counsel Robert Mueller will in charge of a new investigation into Trump's ties and his aide's ties to Russia. There are also reports that Trump's team is preparing a case for Mueller to be dismissed and should this happen, Trump will once again be put in a negative spotlight.
Political bettors are keeping a close watch on Trump's presidency as during his short term in office so far, he has had to battle controversy after controversy which is definitely a distraction for the President and also taints his reputation with the American people. Political bettors are aware that if Trump continues to be dogged with political scandals then a possible impeachment becomes all the more likely and online betting websites will once again raise the odds of the 45th President being impeached.