One-armed Woman Becomes Poker Dealer to Raise Money for Prosthetic Arm
Heather Schneck, the only one-armed poker dealer in the world, is of the opinion that all one needs to win at poker is one good hand. The 38-year-old dealer lost her right hand in 2009 in a car accident, but she does not let this…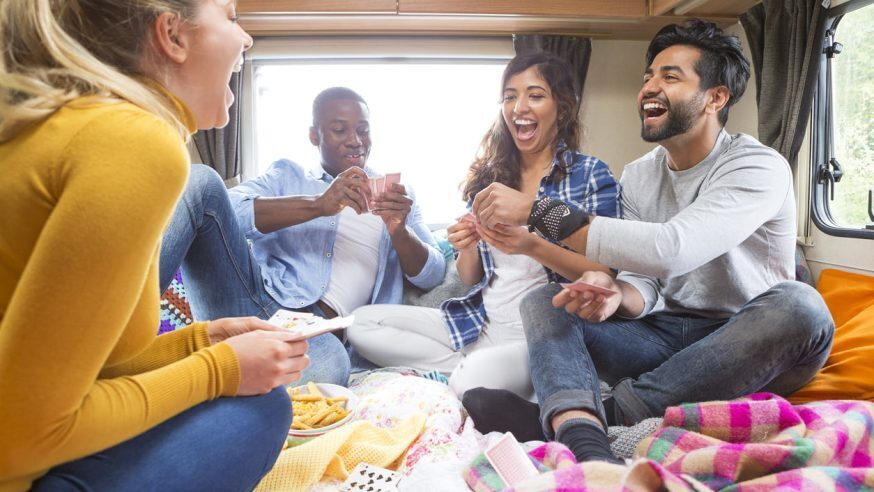 Heather Schneck, the only one-armed poker dealer in the world, is of the opinion that all one needs to win at poker is one good hand.
The 38-year-old dealer lost her right hand in 2009 in a car accident, but she does not let this prevent her from dealing one poker round in just 22 seconds in Florida bars. She works for No Limit Entertainment, the operator of No Limit Pub Poker Tour, the largest bar poker league in America.
Click Here For Sites Still Accepting USA Player
Jon Gracey, the director of No Limit Entertainment, said: "We knew that because of her handicap, we would have to be creative, but we wanted her to be a dealer. The first thing we looked at was that she won't be able to shuffle, and we don't want a player to shuffle for her because then it can be misconstrued as cheating or stacking the deck or whatever."
Since the company knew that she was fully capable of pitching cards with one hand, it got a shuffling machine for her. The company also wanted to get a wheeler dealer for her, but she absolutely refused it although she accepted the shuffler.
Although Schneck may deal a bit slower than her co-workers, she enjoys a great deal of popularity among the poker players who have nicknamed her "Lefty." She is actually an IT support analyst who is putting in a few extra hours as a poker dealer because she wants to raise money for a prosthetic arm. She says that this can cost as much as $250,000. She said that she cannot afford a prosthetic arm, but believes that "with people's help and charity" she might get one fitted some day and live life as usual. She said that she always wanted normalcy.
Schneck is also passionate about the game of poker. She calls herself a "poker addict" who used to regularly attend poker games at No Limit Pub Poker Tour. She said that she had taken part in a poker game just 13 days after she met with the accident that cost her arm.
Gracey said: "She is resilient and doesn't put up with anyone's BS. And that's truly what makes a good dealer. Players can come, sit down and know they're gonna play poker and that the dealer can handle any and all issues that come up. The dealers that fully take control of a room are the ones that ultimately do the best."