Omar Zazay Becomes SHRPO 2015 Champion
Omar Zazay has emerged as the champion of the Seminole Hard Rock Poker Open Championship (SHRPO) of 2015. The SHRPO is being held for the past three years. It was launched in 2013, and that year, the organizers scheduled a tournament with a buy-in of…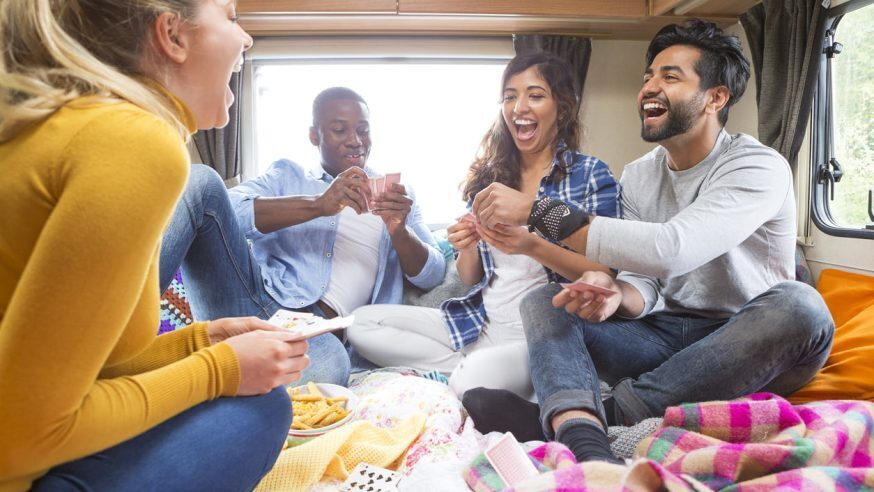 Omar Zazay has emerged as the champion of the Seminole Hard Rock Poker Open Championship (SHRPO) of 2015.
The SHRPO is being held for the past three years. It was launched in 2013, and that year, the organizers scheduled a tournament with a buy-in of $5,250 and guaranteed prize pool of $10 million. The event attracted as many as 2,384 players, who generated a prize pool as large as $12 million. However, the organizers were not that lucky the following year as the player field was smaller, leading to an overlay of $2.5 million.
Click Here For Sites Still Accepting USA Player
The Seminoles changed things a bit this year by slashing the guaranteed prize to half and changing the tournament structure from a re-buy to a freezeout. But there was an overlay yet again because only 907 registered for the event. However, the overlay this time was only slightly more than $600,000.
The champion Zazay told reporters: "It was amazing. It was a great set-up. The Hard Rock did a great job setting up a big event like this. It was a huge success. All the players are happy and everyone that played got their money's worth and I hope they do it again. Congrats to the Hard Rock—they did an amazing job."
Among the finalist were Brian Phillis, a popular local poker player; Larry Mocchia, who plays cash games regularly and qualified for the tournament by taking part in a satellite; Paul Volpe, a talented tournament player and one of the top players on the Global Poker Index (GPI); and Don Colman, last year's SHRPO champion. Last year, Colman had won more than $22 million playing various live poker tournaments, including the World Series of Poker (WSOP) Big One for One Drop tournament.
Ultimately, Zazy beat Phillis in the heads-up play, which lasted over 100 hands, and brought down the first-place prize worth a million dollars.
Speaking about his win, he said that it feels amazing as it is a big win for him and a lot of hard work too. He said that he had played plenty of poker games, coming up short many times, adding that he feels that he is capable of doing better so the best thing.
The players who finished third, fourth, fifth, sixth, seventh, eighth, and ninth were Dan Colman ($310,000), Larry Mocchia ($220,000), Randy Pfeifer ($180,000), Joseph Couden ($150,000), Vladislav Mezheritsky ($125,000), Paul Volpe ($100,000), and Rick Alvarado ($75,000), respectively.