OFC Poker Gains Popularity in the Poker World
Open Face Chinese (OFC) Poker has now become very popular with unofficial ambassadors such as Jason Mercier, Shaun Deeb, and Barry Greenstein. Nikolai Yakovenko is an OFC player who also bears the credit of helping to develop an iPhone app for the game, called ABC Open Face…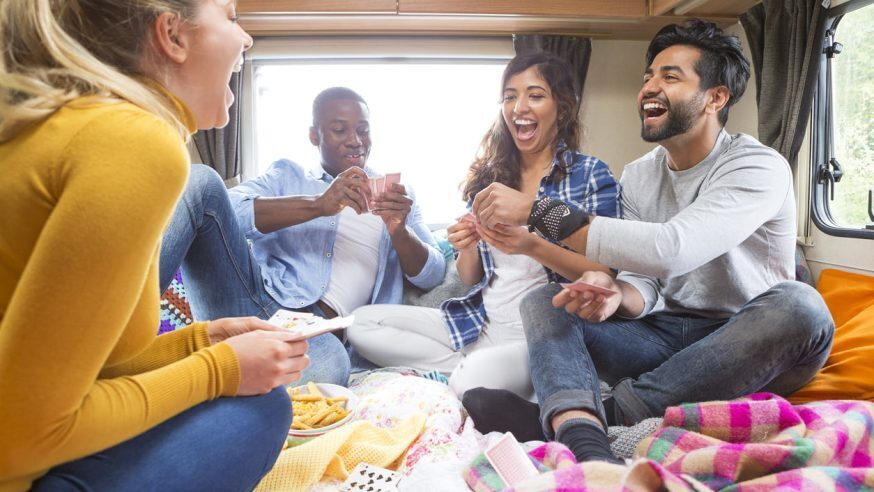 Open Face Chinese (OFC) Poker has now become very popular with unofficial ambassadors such as Jason Mercier, Shaun Deeb, and Barry Greenstein.
Nikolai Yakovenko is an OFC player who also bears the credit of helping to develop an iPhone app for the game, called ABC Open Face Chinese Poker. Also called "Googles," Yakovenko was born in Moscow, but resides at Brooklyn in New York. He worked with Google for several years before beginning to develop software programs of his own and taking part in the World Poker Tour (WPT) and World Series of Poker (WSOP) events.
Click Here For Sites Still Accepting USA Player
Yakovenko recently revealed his opinions about OFC to PokerNews.com. According to him, OFC is very much alive as millions of people have played on his app ever since its launch in 2013. Although he cannot say exactly who is playing the game, he can say that OFC players hail from different parts of the world such as Hong Kong, America, Russia, the Netherlands, Brazil, Australia, and so on. Most OFC players are professional poker players who enjoy organizing OFC games with friends and posting their bad beats and big hands on social networking sites. Although the WSOP refused to introduce a bracelet OFC tournament this year, several OFC Pineapple games were played throughout the WSOP.
Speaking of TonyBet Poker, he said that real money OFC games are being held at TonyBet regularly, adding that TonyBet is sponsoring a live OFC tournament at Prague in December. He also said that qualifiers for the same will be held.
Admitting that nothing makes him happier than listening to poker players telling them how much they love playing OFC on his ABC app, he said that "by creating a pretty good experience, and by being the first to offer OFC Pineapple," the app obtained "a critical mass of players." Many of them already knew one another, owing to which any new player who joined had connections with one or few of the existing players, enabling them to start playing with poker acquaintances and poker buddies without wasting any time.
He admits that OFC will never gain the popularity that Texas Hold'em enjoys, but it cannot be denied that several new players are getting interested in the new game. Simultaneously, old fans are showing no signs of tiring of the game. Since OFC games are held at affordable stakes, mid-rollers feel comfortable about playing the game for entertainment, even if the profits are not huge.