OFC Poker Could Become the Next Popular Poker Variant
TonyBet Poker has turned out to be a roaring success as hundreds of poker players have registered accounts there, especially to play Open Face Chinese (OFC) poker. The online poker room offers four variants of OFC with betting limits that range from €0.02 to €5. They also plan…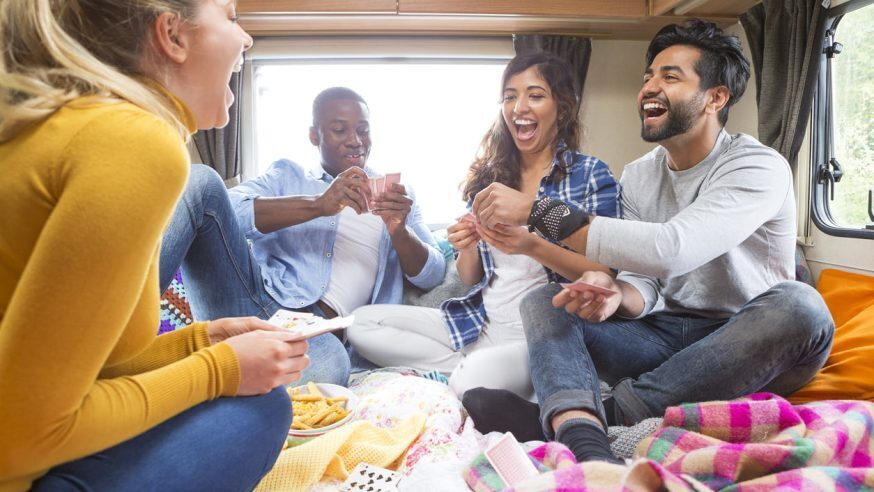 TonyBet Poker has turned out to be a roaring success as hundreds of poker players have registered accounts there, especially to play Open Face Chinese (OFC) poker.
The online poker room offers four variants of OFC with betting limits that range from €0.02 to €5. They also plan to launch OFC apps for iOS and Android within a few days. In brief, TonyBet Poker has shown that it is one of those online poker rooms that can play an important role in the future of the online poker industry.
Click Here For Sites Still Accepting USA Player
Luca Pagano, a member of Team PokerStars Pro, had expressed doubts about the potential of OFC. He said that OFC is not bound to "be the next big thing in poker." He said: "If you think of Texas Hold'em, then it becomes very easy to see why the game is so popular. It is very easy to get started, and it only becomes hard if you really try to get into some advanced strategy. Then, if you take Omaha as the "second big thing" in poker after Texas Hold'em, things are still quite similar: Omaha is a little harder at the beginning, but it is still a relatively simple game."
Pagano further said that OFC is a different sort of game, which develops differently and requires a brand new set of strategies. He expressed doubts if the game will become as popular as poker variants such as Omaha or Hold'em.
A few weeks after Pagano made that statement, TonyBet Poker was launched and its founder Tony G. said that he has simply given poker players what they wanted. Speaking about the differences between Hold'em and OFC, he said that OFC does not require the discipline that Hold'em does. According to Tony G., OFC is "a fun game," which players can play on their mobile devices.
True to his words, OFC has turned out to be addictive as it is easy and action packed. Top poker pros such as Jason Mercier, Scott Seiver, and Daniel Negreanu played a 34-hour game of OFC, indicating that OFC is the game modern poker players need.
Players who are not familiar with OFC are invited to watch Kristy Arnett's video tutorial, in which she gets a lesson from Shaun Deeb and learns how to play Pineapple OFC, a high-speed variant of the game.
Players who are eager to play a game of OFC only have to register an account at TonyBet Poker.