NYX Poker Series to Begin on Dec 17
The first-ever NYX Poker Series is going to have 22 online poker tournaments with a total guaranteed prize pool of €180,000. It will be held on the NYX Poker Network between December 17 and December 23. The highlight is going to be the €200+12 Main Event, which offers a…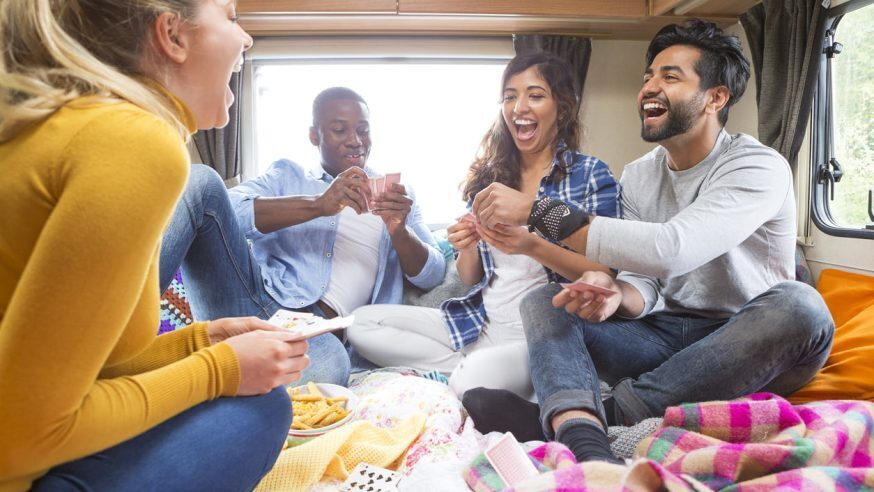 The first-ever NYX Poker Series is going to have 22 online poker tournaments with a total guaranteed prize pool of €180,000. It will be held on the NYX Poker Network between December 17 and December 23. The highlight is going to be the €200+12 Main Event, which offers a large guaranteed prize of €100,000 and will be played at 19:00 CET on December 20.
NYX Poker Network is the former Ongame, which was rebranded after it was acquired from Amaya Gaming Group Incorporated by NYX Gaming Group Limited.
Click Here For Sites Still Accepting USA Player
The NYX Poker Series will feature a wide range of online poker games with buy-ins ranges that start from €5.50. A majority of the tournaments will be NL Hold'em events, but players can also choose from PL Omaha High Low, PL Omaha, Seven Card Stud High Low, and Five Card Draw tournaments. The series will include several variants such as Six Max, Super Turbo, Turbo, Full Ring Freezeout, and Rebuy tournaments.
Some of the events in the schedule are the €10,000 Mega Stack at 19:00 CET on Dec 17, the €100,000 Guaranteed Main Event at 18:00 CET on Dec 20, the €5k Omaha IRIA at 19:00 on Dec 20, the €6,000 Rebuy at 19:00 on Dec 22, and so on.
There is also going to be a NYX Poker Series Leader Board, which will reward the top ten players of the event with a slice of €9,000. Players will be awarded leader board points on the basis of the buy-in to the tournament and how long they last in it. For example, the top 150 participants of the Main Event, the top 100 participants of the €50 and €20 buy-in events, and the top 50 players of the €7 and €5 buy-in events will be awarded leader board points. Based on the number of points earned, players will be given places on the leader board.
The player who tops the leader board will receive a prize package worth €2,200 to The Grand Live Malta while the top 10 players will receive cash prizes in the range of €180 to €1,800. For example, the player who finishes second will receive €1,800, the player who finishes third will receive €1,360, and the player who finishes fourth will receive €1,000.
Players who take part in at least two events of the NYX Poker Series will be awarded tickets to the €1,000 Leaderboard Freeroll, which will be played on December 27.