North Jersey Casino Referendum Will Be Influenced By Trump Taj Mahal Casino closure
The referendum to introduce two new North Jersey casinos is expected to go to vote in November and polls so far indicated that it will be a close decision as proponents for the bill believe that the two new casinos will help fight out of state competition and keep…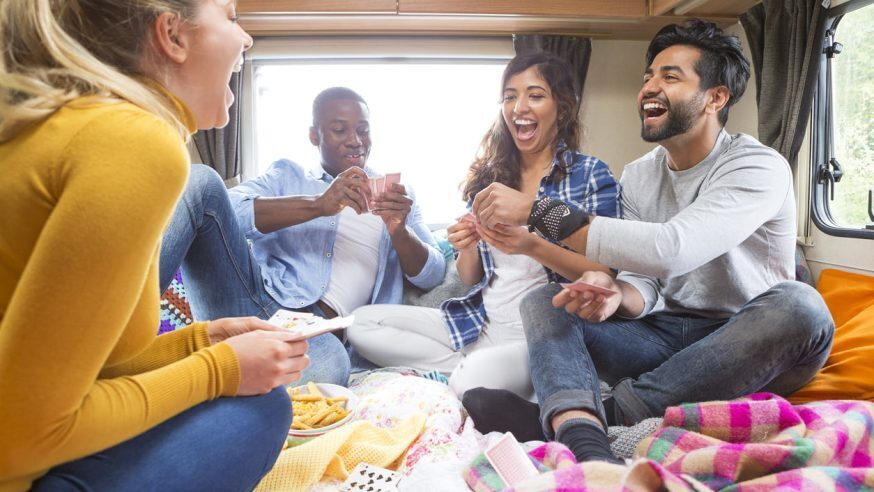 The referendum to introduce two new North Jersey casinos is expected to go to vote in November and polls so far indicated that it will be a close decision as proponents for the bill believe that the two new casinos will help fight out of state competition and keep gambling revenue within New Jersey while opponents of the referendum believe that approving two North Jersey casinos will be disastrous for the struggling casino industry in Atlantic City.
The recent decision by billionaire Carl Icahn to close the Trump Taj Mahal casino will most likely have a big influence when New Jersey voters take to the polls. Icahn decided to shutdown the struggling casino after continued protests by Union workers frustrated him. The casino is expected to close its doors on October 10, a little less than a month before the vote takes place.
Click Here For Sites Still Accepting USA Player
The No North Jersey Casinos Coalition conducted a study on the impact of the two North Jersey casinos on Atlantic City and report that five casinos will be hurt and Atlantic City could lose up to 30,000 jobs either directly or indirectly. Atlantic City earlier had twelve casinos in operation but the slump in its casino industry caused four casinos to shutdown in 2014. The closure of the Trump Taj Mahal casino will mean that Atlantic City will now be left with just seven casinos.
Jeff Gural, the owner of the Meadowlands Racetrack is one of those who want the referendum approved as he plans to build a new casino not too far away from New York City. He believes the only way to stop gambling revenue from leaving the state is develop casinos outside of Atlantic City. Atlantic City also stands to gain $200 million each year in revenue from the North Jersey casinos.
Gural addressed the opposition to the North Jersey referendum by saying "It's so illogical it's just ridiculous, letting all this revenue leave the state," he said. "Not only are we going to help seniors and the state as a whole, which is not doing that great, but we are going to help rebuild Atlantic City."
A recent statement from Moody's Investors Service suggest that Caesars, Bally's and the Tropicana casino in Atlantic City stand to benefit in the short term from the closure of the Trump Taj Mahal casino. However Moody Investors have warned that Atlantic City casinos will continue to struggle due to the expansion of the Sugarhouse casino in Philadelphia and the development of a second casino which is expected to open in 2018.