No Chance of Online Poker Legalization in Mississippi
Mississippi has toyed with several bills to legalize online poker in the past four years, but none of them turned out to be a success. Although one of its lawmakers is determined to get certain gambling bills passed into law, he says that poker fans will have to wait…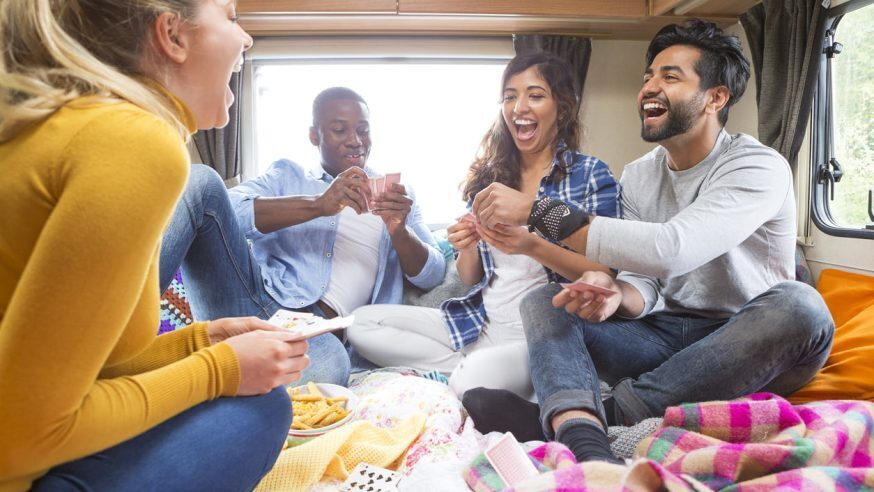 Mississippi has toyed with several bills to legalize online poker in the past four years, but none of them turned out to be a success. Although one of its lawmakers is determined to get certain gambling bills passed into law, he says that poker fans will have to wait long before they can play their favorite game online in a safe, secure, and regulated environment.
Representative Richard Bennett, who chairs the House Gaming Committee, is capable of getting certain gambling bills passed. He says that legislators are interested in number of issued related to gambling, but none of them have expressed interest in online poker legalization.
Click Here For Sites Still Accepting USA Player
He recently told the Sun Herald that it is just too early for the state to consider online poker legalization. Noting that half of the residents of Mississippi neither owns a computer nor has any Internet connection, he said that a regulated online poker industry will hardly get the player pool it requires to survive. He said: "We're a state that's going to stay back and watch."
These statements will definitely be a source of disappointment for Mississippi lawmakers such as Bobby Moak, who has been trying hard to get online poker legalized in the state for the past several years. Although he has proposed three online poker bills, none of them were passed into law.
Although online poker doesn't have much of a chance in Mississippi, gambling expansion is definitely something that might take place. Bennett stated that the state is ready to legalize lottery games. He is of the opinion that legalizing lottery games will prevent residents from purchasing lottery tickets from other states and this will boost the state's revenues. It also cannot be forgotten that several Mississippi towns do not want locally available lottery games, which means that lottery tickets can be purchased only from the state's casinos.
Bennett has also suggested that it is better for the state to join the Powerball lottery, a multi-state game, instead of starting a lottery game of its own. He said: "I don't know if there's an appetite with leadership, but I do think there's support in the legislature."
The state may also legalize sports betting, but not before the results of the sports betting case, in which New Jersey is involved, are made known. If the judge rules in favor of New Jersey, Mississippi will not waste any time in legalizing and regulating betting on sports events.