NJDGE Proposes Changes to Celebrity Endorsement Laws
The New Jersey Division of Gaming Enforcement (NJDGE) plans to change laws related to celebrity endorsements. The new laws will resemble the European model, which has greatly benefited major online poker rooms such as PokerStars. They will also put New Jersey in a position to pay celebrities who…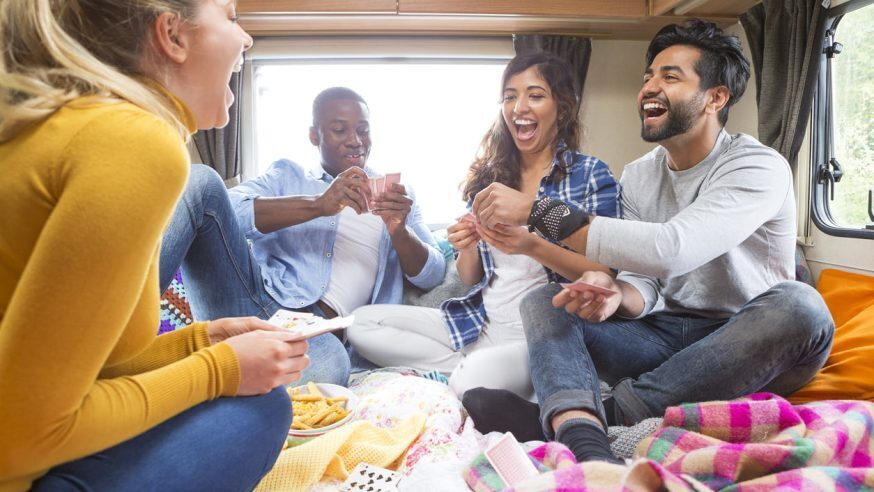 The New Jersey Division of Gaming Enforcement (NJDGE) plans to change laws related to celebrity endorsements. The new laws will resemble the European model, which has greatly benefited major online poker rooms such as PokerStars. They will also put New Jersey in a position to pay celebrities who promote online poker rooms.
It is widely known that PokerStars has benefited greatly because of its association with soccer stars such as Cristiano Ronaldo and Neymar Jr.
Click Here For Sites Still Accepting USA Player
Currently, the proposals to modify celebrity endorsement laws are being scrutinized by the attorney general. The public is given time till Feb 5, 2016 to voice its opinions on these proposed changes.
But this isn't the end of the story. The attorney general's office is also considering changes related to server location, social gambling site fees, responsible gambling information, and self-exclusion. If approved, these changes will greatly boost the state's economy. Since PokerStars is on the verge of going live in the next few weeks, these changes will certainly have an impact on its marketing strategy.
If the proposed changes are approved, online poker rooms licensed in NJ will be able to establish a connection between real money gaming and social gaming. Players registered at NJ licensed gambling sites will be able to gain access to social gambling options provided the operator clearly announces that the games are not DGE regulated.
The change could greatly benefit gambling operators next year as the connection between real money gaming and social gaming is getting stronger. It will permit operators to provide social gambling apps to attract more players to their real money offerings. If the site succeeds in retaining the players and permits them to withdraw their winnings, it will have to report the same to the DGE.
If the proposed changes are approved, operators of NJ online gambling sites will be able to host their servers outside the premises of their land-based casino partners. The servers will still have to be located within Atlantic City, but moving them out of casino premises will cut operating costs and boost profits.
Industry response to these proposals is not uniform. Some land casino partners are not very happy about them.
Those who would like to comment can write to Robert Moncrief, the deputy attorney general, at 1300 Atlantic Avenue, 4th Floor Atlantic City, NJ 08401. Alternatively, they can send an email to rulecomments@njdge.org. The last date to receive comments from the public is Feb 5, 2016.