NJ Poker Sites See Increase in Traffic to Cash Game Tables
During the past few months, New Jersey has displayed steady growth in its online gaming revenue figures, but all games haven't contributed equally to the revenue figures. Online poker has not contributed to overall online gambling revenue figures as expected. In fact, the online poker…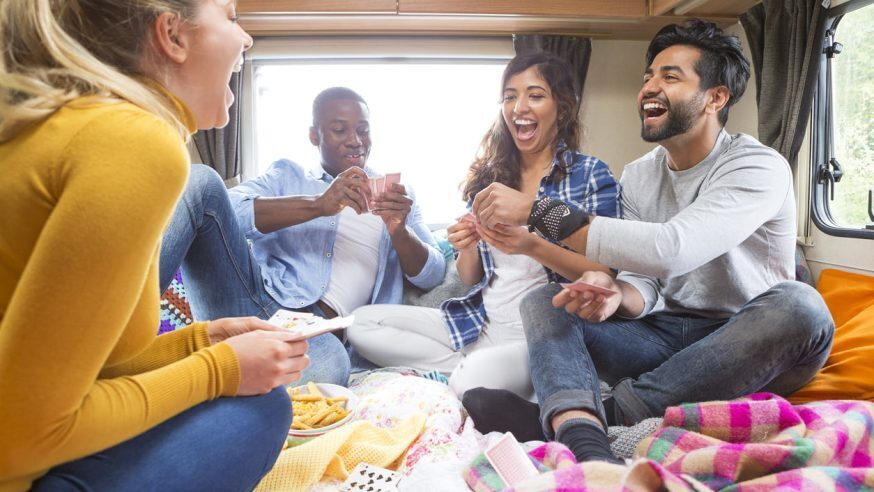 During the past few months, New Jersey has displayed steady growth in its online gaming revenue figures, but all games haven't contributed equally to the revenue figures.
Online poker has not contributed to overall online gambling revenue figures as expected. In fact, the online poker revenue numbers have declined during the summer, making the poker gaming community to feel that the state ought to do something to prevent the industry from sliding into nothingness.
Click Here For Sites Still Accepting USA Player
On the brighter side, New Jersey online poker appears to be looking up although it still needs help.
PokerIndustryPro.com as well as PokerScout has revealed that traffic to cash games at NJ online poker rooms has increased this July, marking the end of the usual summer decline. This, however, cannot be taken as an explosion of online poker in New Jersey. The industry has just gained slightly, not experienced a sweeping change.
On Tuesday, the average traffic to cash game tables during the last 30 days increased by 3% when compared to the traffic percentage at the end of last month. The number has further shot up when compared to last week's traffic figures as NJ poker rooms have averaged as many as 300 players to their cash game tables in the last seven days, the highest since April.
This indicates an increase in online poker room at the end of July, which will definitely comfort casinos operating these online poker rooms as well as online poker players who do not want the NJ online poker industry to fail.
The online poker revenue figure for Atlantic City casinos was only $1.8 million in June, indicating a decline of 10% when compared to the revenue figure of $2 million in June last year. One of the factors responsible for this decline is the withdrawal of Ultimate Poker from the NJ market in September.
NJ's online poker industry could be rejuvenated if the state signs an interstate online gaming compact with Delaware and Nevada, but NJ regulators do not appear interested in this. The arrival of PokerStars.com could also revive the market, but PokerStars is still waiting for its NJ online poker license.
David Baazov, the chief executive officer of Amaya, has announced that PokerStars will go live in New Jersey in Q3 of 2015. But the firm has not yet released a definite launch date, and state officials appear to be in no hurry to grant a license to the poker site.