Nick Mann Wins PPC North American Championship 2014
Winning a live poker tournament with a first-place prize of $44,757 plus the opportunity to play the PPC Aruba World Championship turned out to be a dream come true for poker pro Nick Mann. After winning the PPC 2014 North American Championship Main Event, which was held at Tampa…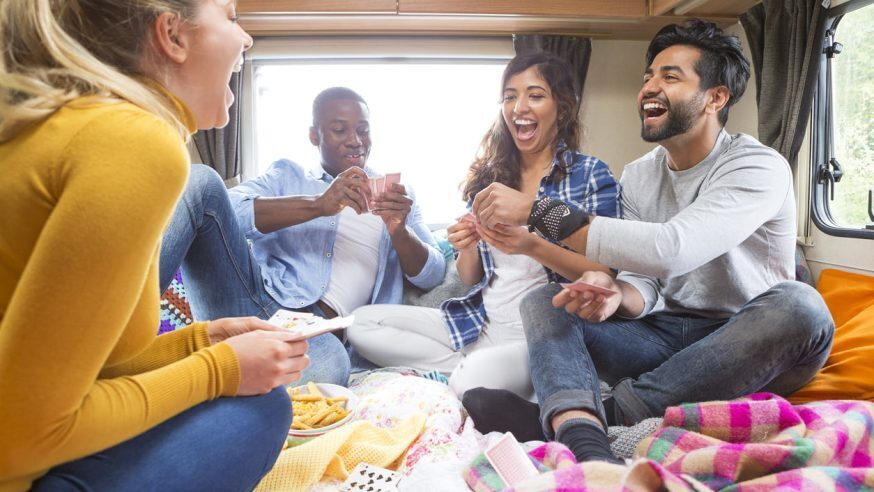 Winning a live poker tournament with a first-place prize of $44,757 plus the opportunity to play the PPC Aruba World Championship turned out to be a dream come true for poker pro Nick Mann. After winning the PPC 2014 North American Championship Main Event, which was held at Tampa Downs, Mann commented, "Simply incredible."
Later, he told PokerNews that he texted his fiancé as soon as he realized that he had won the prize package to Aruba and that she is "super excited." Mann also said that he is now in a position to get married next March.
Click Here For Sites Still Accepting USA Player
Mann is not a full-time poker player. When he is not playing poker, he runs a web content production company with his family. He has played several poker tournaments in the past, but this is the first time he has won a tournament.
Calling the PPC "a fantastic tournament," he said that the dealers are the best in the locality. He also said that he plans to take part in all future PPC tournaments.
The final table results of the event are as follows. As the champion and the runner-up of the event, Nick Mann and Danny Lobato won $44,757 and $27,658, respectively. The players who finished third, fourth, fifth, sixth, seventh, eighth, and ninth were Michael Baize ($20,210), Julio Orhuela ($15,006), Parry Shaw ($11,315), Stan Trim ($8,660), Buzz Papalia ($6,726), Alec Bradlow ($5,298), and Ronald Widman ($4,232).
Mann had to play against and defeat a field of 420 players to win his championship title. The tournament was played at Tampa Downs' Silks Poker Room on Friday and Saturday. Only 64 players returned to continue the game on Sunday.
The players who finished in the top four positions would get the PPC Aruba World Championship prize package worth $5,000. Parry Shaw finished in the fifth place, something that was not that disappointing for him as it pushed him to the top of the PPC Player of the Year leader board, the winner of which would get a PPC Aruba World Championship prize package worth $5,000.
Immediately after becoming the champion of the event, Mann said, "I'm in shock right now. I won't be able to sleep tonight." Mann had to defeat formidable poker pros such as Rex Clinkscales, Natasha Barbour, Eddie Kofler, Chris Bolek, Alex Outhred, Michael Laake, Evan Panesis, John Pappas, and others to win the title.
The PPC 2014 Aruba World Championship will be held in October.