PHIL HELLMUTH AND ANNIE DUKE LEAVE ULTIMATE BET
Although there have been rumors about the possible exit of Annie Duke from Ultimate Bet poker, not many people expected Phil Hellmuth to walk way as well. For many fans of Hellmuth, this comes as a disappointment as much as a surprise. The exits of these two players are…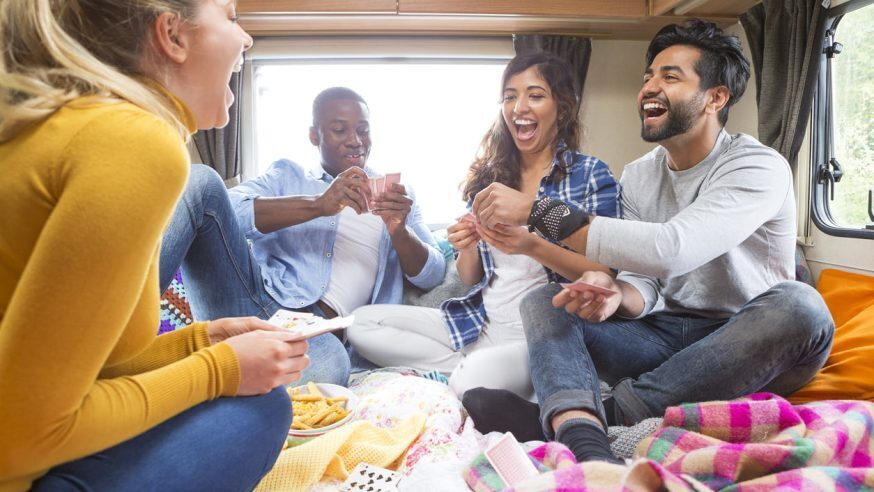 Although there have been rumors about the possible exit of Annie Duke from Ultimate Bet poker, not many people expected Phil Hellmuth to walk way as well. For many fans of Hellmuth, this comes as a disappointment as much as a surprise.
The exits of these two players are particularly noteworthy, in that they left at the end of the year and within a few hours of each other. Both, Annie Duke and Phil Hellmuth were some of the biggest players on the Ultimate Bet site and had helped to promote the brand to a great extent. However, this does not signify anything negative for either player as both of them have promising careers and are up for grabs by any reputed poker room out there.
Duke's departure came soon after her announcement that she was engaged to actor Joe Reitman, whom she had been dating for a long time. Duke has spent around ten years or so at Ultimate Bet and is now leaving to improve her learning curve. She describes her decision to leave as a business move.
Duke explained her reason for leaving Ultimate Bet very clearly when she said: "I have nothing but positive things to say about UB and my experiences with the brand, management team, and dedicated employees who work hard every day to deliver a terrific online poker experience for players like you. So why am I leaving UB? In a nutshell, professional and personal growth."
Ultimate Bet posted the announcement of both players leaving on their blog, following which the news broke on Twitter. UB Poker also seems to be well at peace with the two players leaving and wished her a good future. "Annie has been a key part of assembling today's Team UB, an amazing group of passionate poker pros who love this game more than anything else. While Annie's presence on Team UB will certainly be missed, Team UB will go on loud and strong. We wish Annie well in all of her future endeavors," the site stated.
Phil Hellmuth, a top favorite among UB poker players, was noticed to be missing his UB patch since October and the site confirmed his exit with these words: "Today we are announcing that UB.com and Phil Hellmuth have mutually parted ways. It has been great working with Phil over the last decade and we know we're with the rest of the poker world when we say that we look forward to Phil's next move on the world poker circuit."