New York Senator Believes Online Poker Bill Has A Better Chance Than The Daily Fantasy Sports Bill
New York has flirted with the possibility of legalizing the online poker industry for quite sometime but nothing concrete has come out of those discussions so far. New York legislators appeared to have turned their attention over to the Daily Fantasy Sports (DFS) industry this year after attorney general…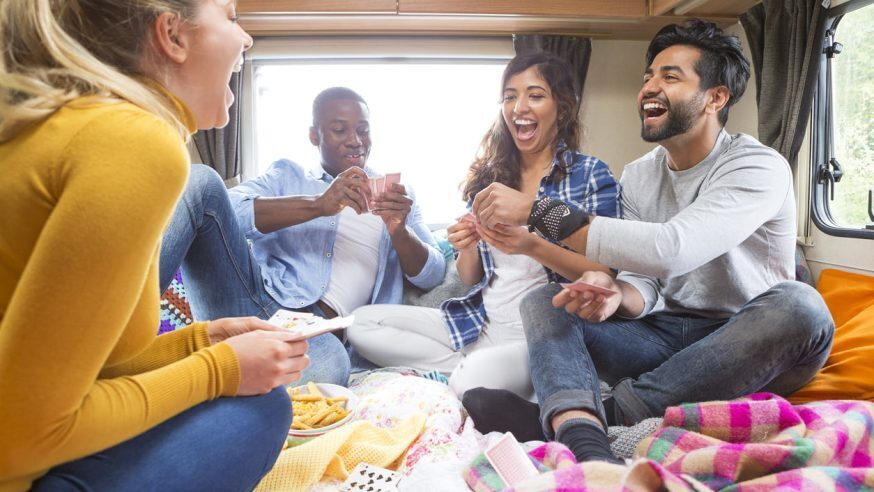 New York has flirted with the possibility of legalizing the online poker industry for quite sometime but nothing concrete has come out of those discussions so far. New York legislators appeared to have turned their attention over to the Daily Fantasy Sports (DFS) industry this year after attorney general Eric Schneiderman went after DFS providers such as FanDuel and DraftKings highlighting the fact according to state law they need a license to provide cash games in the state.
A court ruling prevented DFS operators from offering cash games in New York and state legislators promised to move quickly to introduce new legislation that would allow DFS providers to operate in the state.  Assembly member Gary Pretlow introduced a DFS bill in the legislature and was confident that his bill would move quicker than the online poker bill. Pretlow went as far as saying that the odds of the poker bill reaching the Assembly floor was 1000-1.
Click Here For Sites Still Accepting USA Player
However those reports have been brushed aside by Senator John Bonacic who is the chairperson of the Racing, Gaming, and Wagering committee. Earlier this week, the Senator sat down with Time Warner Cable News and shared his views on both the DFS bill and the online poker bill. Bonacic confirmed that as of now the online poker bill has a much better chance of being passed that the DFS bill.
The Senator highlighted three main reasons as to why he thinks the online poker bill could receive approval before the DFS bill. Bonacic stated that the online poker industry generates more revenue than the DFS industry; there is no opposition from the state's casinos and racinos as they are in favour of the online poker bill and the online poker bill is better positioned to be approved this session as he cannot really see any obstacles that might bring it to a halt.
Bonacic was also quick to highlight that while the online poker bill might pass quicker than the DFS bill, it did not mean that the DFS bill could get rejected.  In a statement, Bonacic said "I am not saying that, you know, fantasy sports is in danger. There is still a lot of pressure and a lot of arguments to prevent the bill, so we have to get through a lot of smoke first, and an education process, for both houses to get it done."