New York Senate Votes To Legalize Online Poker
Online poker could soon be legalized in the state of New York after the senate passed a 53-5 vote on May 14 in favour of legalizing online poker. The senate voted for New York's eleven racetrack casinos to be given the right for each of them to apply for…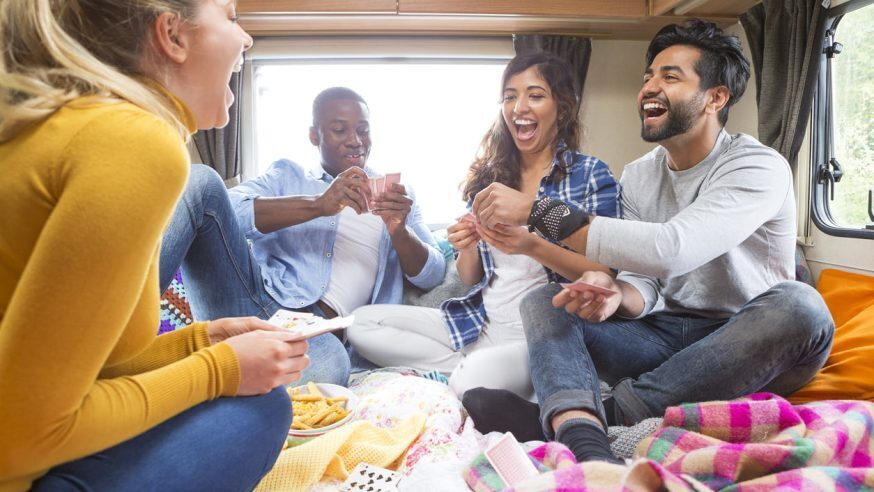 Online poker could soon be legalized in the state of New York after the senate passed a 53-5 vote on May 14 in favour of legalizing online poker. The senate voted for New York's eleven racetrack casinos to be given the right for each of them to apply for one online poker license.
Now that the senate has passed Bill 53, the bill will need final approval from the State Assembly before online poker can be made legal. The bill was introduced by Sen. John Bonacic, R-Mount Hope, who is the chair of the Senate's racing, gaming and wagering committee.
Click Here For Sites Still Accepting USA Player
The State Assembly is yet to discuss Bill 53 in detail but will most likely review the bill and go through a voting process before the end of this week, as this is the final week of the legislative session for 2016. Gambling laws in the state make it clear that all forms of gambling are illegal and the only exceptions are those provided by the state legislature to horseracing, state lotteries and casinos with licenses.
The new bill gained approval as online poker was promoted as a game of skill and not as a game of chance. The bill focused on online poker variants such as Omaha Hold-em and Texas Hold-em games and the majority of the senate members were convinced enough to vote in favour of legalizing online poker. Should New York legalize online poker, it will become the fourth state to do so after Nevada, Delaware and New Jersey.
The new online poker legislation if approved will require casinos to pay $10 million to obtain a 10 year online poker license. Casino's will also have to pay out a 15 percent gambling tax on all online gambling revenue. Only individuals over the age of 21 will be allowed to access these online poker websites.
Bonacic stated that should online poker become legal in New York, the racetrack casinos could end up partnering with Las Vegas casinos to offer online poker games. MGM Resorts was quick to release a statement appreciating the senate for voting in favour of online poker.
In a statement, John McManus, MGM General Counsel said "Creating a safe, regulated option for online poker players in New York would generate millions in new tax revenue that could be used for education and other critical investments. We applaud the Senate for passing this sensible legislation that will help protect New Yorkers who have for years played online poker on unprotected, off-shore poker websites that today operate with no regulation, fraud controls, or age restrictions."