New York Senate Committee to Hold Online Poker Hearing
A New York Senate committee will hold an online poker hearing next week to consider the pros and cons of including online gambling into New York's poker-only bill. The Senate website announces that The New York Senate Racing, Gaming, and Wagering Committee will "discuss the…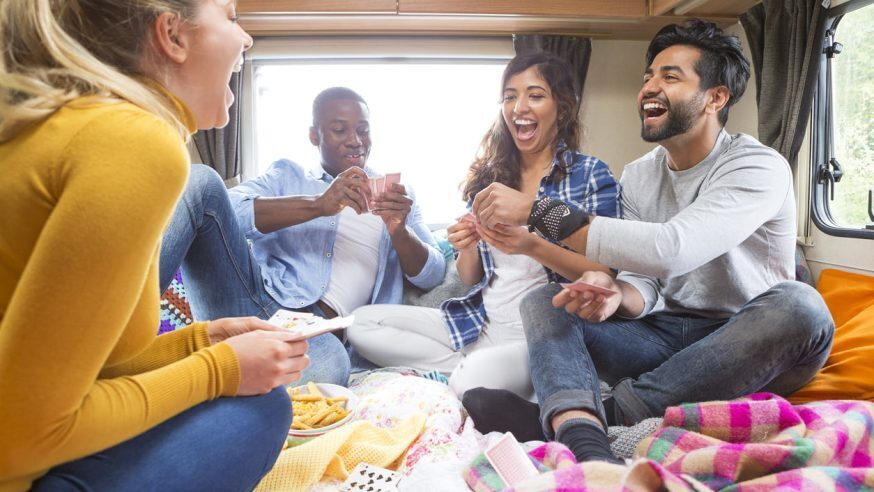 A New York Senate committee will hold an online poker hearing next week to consider the pros and cons of including online gambling into New York's poker-only bill.
The Senate website announces that The New York Senate Racing, Gaming, and Wagering Committee will "discuss the future of online poker in New York State" at a hearing scheduled for 1:00 p.m. on September 9, Wednesday. The hearing will be live streamed.
Click Here For Sites Still Accepting USA Player
The sponsor of New York's poker-only bill, also known as S 5302, is Senator John Bonacic. His bill will be examined in detail at the hearing. Since it is a poker-only bill, it does not advocate the legalization of other forms of online gambling. A close examination of the online gambling revenue figures posted by New Jersey, New York's neighbor, indicates that New York will profit more if it converts its poker-only bill into an online gambling bill that embraces all forms of online gambling.
New Jersey's newly regulated online poker industry contributes around 20% of its total online gambling revenue. Taking into consideration the fact that New York has a population of more than two times that of New Jersey, one cannot make a comparison between the two states. But New York doesn't have any other option while weighing the pros and cons of online gambling legalization.
Gambling regulators in New Jersey said that they were shocked to realize that online poker did not turn out to be as popular as they had expected it to be. Lawmakers in New York can learn a lot from states that have already legalized and regulated various forms of online gambling, and one of these lessons could be that going poker-only is not really a wise option.
Several representatives of the gambling industry will take part in the hearing along with the members of the committee. John Pappas, the executive director of the Poker Players' Alliance (PPA), is one of those who will testify at the hearing.
New York is not ready to think about legalizing and regulating online gambling as it is busy expanding its existing land-based gambling industry.
Previously, Bonacic had announced that the hearing of next week will explore the "pros and cons of moving" the poker-only bill. The committee is likely to come to the conclusion that moving a poker-only bill will not generate the desired revenue and Bonacic may end up proposing a bill that includes online poker as well as online casino gaming.