New York Player Athanasios Polychronopoulos Wins WSOP $1,500 NL Event
Athanasios Polychronopoulos, the player who has the longest name in the poker gaming community, became the champion of the World Series of Poker (WSOP) $1,500 No-Limit tournament after beating a field of 2,105 players. This event, which happened to be the 17th WSOP event, lasted for…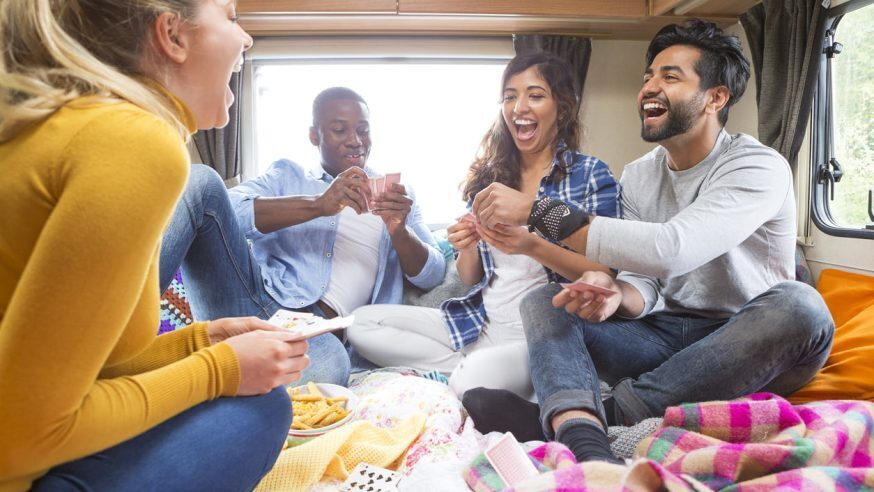 Athanasios Polychronopoulos, the player who has the longest name in the poker gaming community, became the champion of the World Series of Poker (WSOP) $1,500 No-Limit tournament after beating a field of 2,105 players. This event, which happened to be the 17th WSOP event, lasted for three days. Polychronopoulos collected a first place prize of $518,755 and a prestigious WSOP gold bracelet.
Click Here For Sites Still Accepting USA Players
Polychronopoulos, who resides in New York, had won a cash prize for the first time while playing a live poker tournament in 2010. In 2011, he won the first WSOP bracelet of his career while playing the $1,500 NL Hold'em tournament. He also won a cash prize of $650,223. His WSOP achievements of this season have made his total poker winnings touch the $1,529,318 mark.
Event #17 attracted one of the largest player fields in WSOP history, generating a massive prize pool of $2,841,750. Famous players who won cash prizes in this event were Stephen O'Dwyer, who finished 134th and won $3,537; David Skalnsky, who finished 132nd and won $3,537; David Peters, who finished 62nd and won $7,218; Vanessa Selbst, who finished 60th and won $7,218; Ian Frazer, who finished 19th and won $15,317; and Barry Greenstein, who finished 11th and won $29,980.
During the final table play, Polychronopoulos had a pair of Kings, with which he knocked out Thomas Nicotera, who had an Ace and a Six, in the 9th position. He then defeated Joe Cada, who had won the previous WSOP Main Event, and eliminated him in the fourth place. Polychronopoulos also defeated Everett Carlton, eliminating him in the third place before getting into a heads-up match against Manuel Mutke.
The heads-up between Mutke and Polychronopoulos lasted only for three hands, and ultimately, the New York poker player won the bracelet and the championship title. During the preflop, Polychronopoulos had a Queen and a Jack; and Mukte, who had an Ace and a Jack, bet all-in. The cards on the board happened to be all in favor of Polychronopoulos.
The final table results are as follows. The players who finished third and fourth were Everett Carlton and Joe Cada, who won $224,455 and $161,642, respectively. The players who finished fifth and sixth were Samuel Taylor and Michael Kurth, who won $118,145 and $87,398, respectively. The players who finished seventh and eighth were Joe Ward and David Baker, who won $65,502 and $49,716, respectively. The player who finished ninth was Thomas Nicotera, who won $38,178.