New York Could End Up Legalizing Online Poker Before The End Of This Year
The state of New York is making one more push to legalize online poker. After some false starts in the past it appears that the state will finally make a decision before the end of this year on whether it should legalize online poker or not. The state…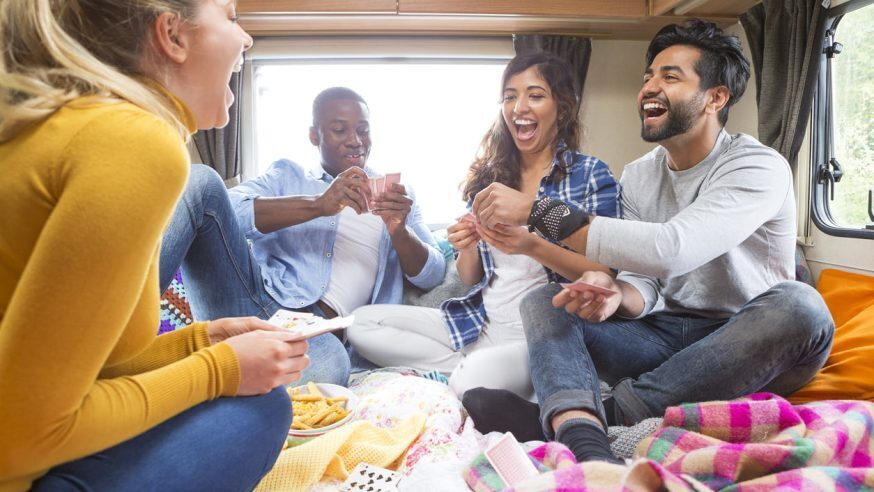 The state of New York is making one more push to legalize online poker. After some false starts in the past it appears that the state will finally make a decision before the end of this year on whether it should legalize online poker or not. The state has also been debating the possibility of legalizing the Daily Fantasy Sports (DFS) industry and will most likely address the issue of online poker along with the DFS industry.
New York approved the licenses of three new casinos late last year but has deferred its decision on the regulations concerning the online poker industry as some analysts believed that the state was waiting for the casinos to be fully operational before making a decision on online poker legalization.
Click Here For Sites Still Accepting USA Player
However unconfirmed reports suggest that the state will not wait till the casinos go live and may pass legislation on online poker before the end of 2016. In a statement, Gary Pretlow, the Chairman of New York Assembly Racing and Wagering Commission said, "If I can get assurances that the brick-and-mortar operations are all a part of it, then we will probably move the bill this year." The state passed a bill last week concerning  mixed martial arts (MMA) allowing fights to take place in New York and the decision was a glimpse into the new attitude of state legislatures who want to keep up with the changing times.
If the state legalizes online poker then it would be a dramatic turn of events as New York was the state where the federal government prosecuted the three largest online poker companies under the Unlawful Gambling Act. The crackdown in New York is known as the infamous Black Friday and resulted in the top three online poker websites being banned from operating in the U.S from 2011.
There have been ten states pushing for the legalization of online poker for the past 18 months and many believed that either California or Pennsylvania would be next in line to join the likes of Nevada, New Jersey and Delaware where online poker has been regulated. Online poker players in New York will continue to remain hopeful that the online poker industry might benefit from the pressure to approve the multi-billion dollar DFS industry. As of now there is no clear indication as to when online poker legislation will be reviewed by state legislators.