New York Assemblyman Gary Pretlow Pushes For Online Poker Legalization
Gaming analysts had earlier predicted a slow year for the online poker industry in the United States as the 2016 Presidential Elections are expected to dominate discussions along with other key topics such as the economic growth, national security and global warming. However New York Assemblyman Gary…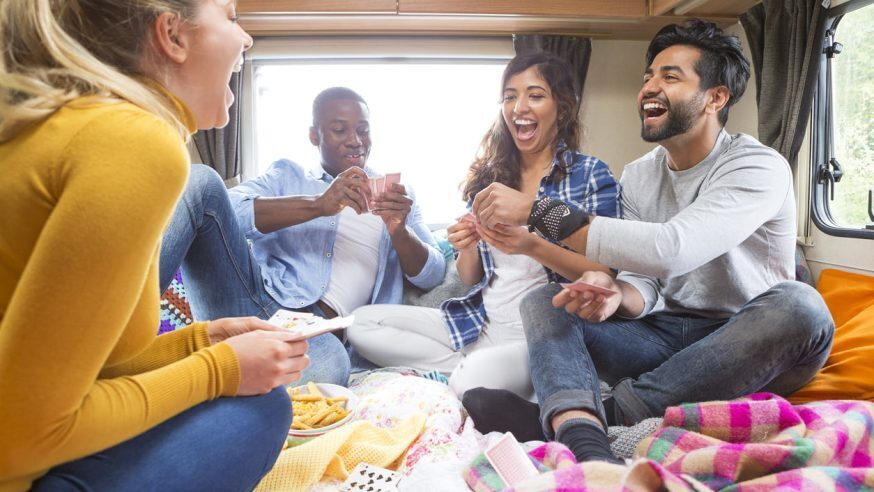 Gaming analysts had earlier predicted a slow year for the online poker industry in the United States as the 2016 Presidential Elections are expected to dominate discussions along with other key topics such as the economic growth, national security and global warming.
However New York Assemblyman Gary Pretlow is not letting these issues sway him from his focus of fighting for the legalization of the online poker industry, a campaign that he started back in 2014. Pretlow has started his campaigning once again by reintroducing bill AB9049 to the state legislature highlighting the fact that poker must no longer be considered a game of chance but recognized as a game of skill.
Click Here For Sites Still Accepting USA Player
When it comes to the gaming industry, the Daily Fantasy Sport industry has hogged the headlines for the past few months as states like New York, Illinois and Nevada have all come down hard on DFS operators stating that the games they offer are not games of skill but games of chance and hence must be regulated and allowed to operate only if they obtain a gambling license and play gaming taxes.
New York Attorney General Eric Schneiderman has been the biggest opponent for DFS operators such as FanDuel and Draft Kings. The attorney general is pursuing a legal path where these companies would have to pay a fine of $5,000 for every violation in the state which could result in a combined fine that exceeds $3 billion and brings in a lot of revenue for New York should the courts decide to make their ruling in Schneiderman's favour.
In a statement, Schneiderman had said "DraftKings and FanDuel are operating illegal sports betting websites under New York law, causing the same kinds of social and economic harms as other forms of illegal gambling. The Attorney General's job is to enforce New York State law, and the law here is clear."
However it is precisely this law that Pretlow is challenging and debating the fact that online poker is a game of skill and not of chance. Pretlow wants to charge DFS operators a one time fee of $10 million and levy a 15 percent gross gaming tax on these operators as he believes this model will generate significant income for New York.
Pretlow has struggled for the last couple of years to get enough support from his colleagues to legalize online poker in New York and considering the on-going legal drama with Schneiderman and the DFS industry, it appears very unlikely that Pretlow will be able to find a lot of support in 2016.