New York Assembly Reject Online Poker Bill But Approve DFS Bill
Online poker players in New York were optimistic about the chances of online poker being legalized after the Senate approved Senator John Bonacic's S5302C's online poker bill last week with a 53-5 vote. The final hurdle was for the State Assembly to approve the bill and many believed that…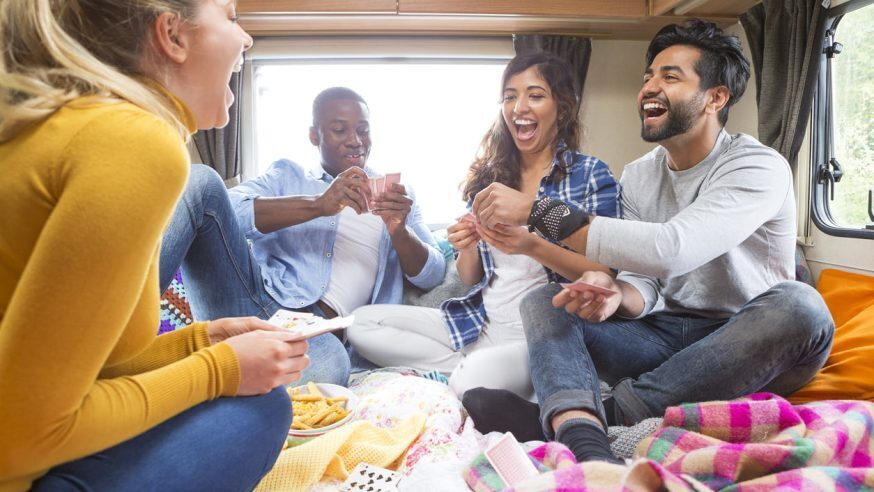 Online poker players in New York were optimistic about the chances of online poker being legalized after the Senate approved Senator John Bonacic's S5302C's online poker bill last week with a 53-5 vote. The final hurdle was for the State Assembly to approve the bill and many believed that the approval would be made this week.
However the State Assembly did not address the issue of online poker and instead approved the Daily Fantasy Sports (DFS) bill sponsored by Assemblyman Gary Pretlow. There have been conflicting reports from both Pretlow and Bonacic as Bonacic stated earlier that there was a higher chance of the online poker being legalized that DFS.
Click Here For Sites Still Accepting USA Player
Pretlow stated that he wasn't surprised when the Senate approved the online poker bill because they do not usually go in-depth with their review but he remained doubtful that the Assembly would push it through. The Assemblyman stated that one of the reasons why online poker wasn't approved was due to the fact that most legislators view online poker as gambling and do not consider it as a game of skill. The reason why the DFS bill was pushed through was because the DFS industry is based on skill and not chance.
In a statement, Pretlow said "In poker, you're betting and you're changing the bet by raising. That's gambling. In my legislative finding, I found DFS is not gambling. I can't find that poker is not gambling. I personally don't think the skill vs. chance argument is a problem, but people in a more legal area think it's a problem. I think the overall feeling is poker is a game of skill, but we're going to have to show why it's a game of skill rather than a game of chance."
Pretlow believes that that online poker bill needs to be presented in a better way to highlight the fact that online poker is based on skill and not chance. The next legislative Assembly starts only in January 2017 and Pretlow is keen to work on the bill and push it through next year. One of the major issues that Pretlow wants to address is cheating in online poker as he does not believe that the technology is currently advanced enough to prevent cheating.
The DFS bill needs to be signed by Andrew Cuomo, New York Governor for it to become a law or if Cuomo decides not to veto the DFS bill during the next 10 days it will also become a law.